Meadowbank Physiotherapy – originally Khool Physiotherapy and Allied Health– has been servicing Meadowbank for over 10 years now. We have earnt an excellent reputation and pride ourselves on consistently excellent care.
Our lead physiotherapists have individually over 14 years' experience in the industry and continue to show passion for what they do and are continuously involved in professional development (Physio Network, Australian Physiotherapy Association courses and Trust Me physiotherapist members) and treat a variety of common issues- all back, neck and upper and lower limb pains, sporting injuries as well as chronic pain, women's and men's health, headaches and jaw pains.
At Meadowbank Physiotherapy we also provide a variety of other services from very reputable professionals who have had ample experience in their respective fields including exercise physiology, psychology (Psycspot – Fatima Omar and associates), Podiatry (The Foot Guru – Hassan Shukur) as well as speech pathology, sonography , remedial massage and acupuncture.
We are also connected to the Myhealth Medical centre next door and are trusted professionals within our fields and find great fulfilment in providing the latest evidence based effective healthcare . We are also keen associates with Bay Fitness and our physiotherapists and exercises physiologists are well experienced in handling rehabilitation from injuries and orthopaedic surgical procedures for all age groups.
IT HAS BEEN AND CONTINUES TO BE AN HONOR AND OUR PASSION TO PROVIDE ADVANCED
AND EVIDENCE BASED HEALTH CARE TO MEET TODAY'S BUSY LIFESTYLE NEEDS.
The Meadowbank Physio Team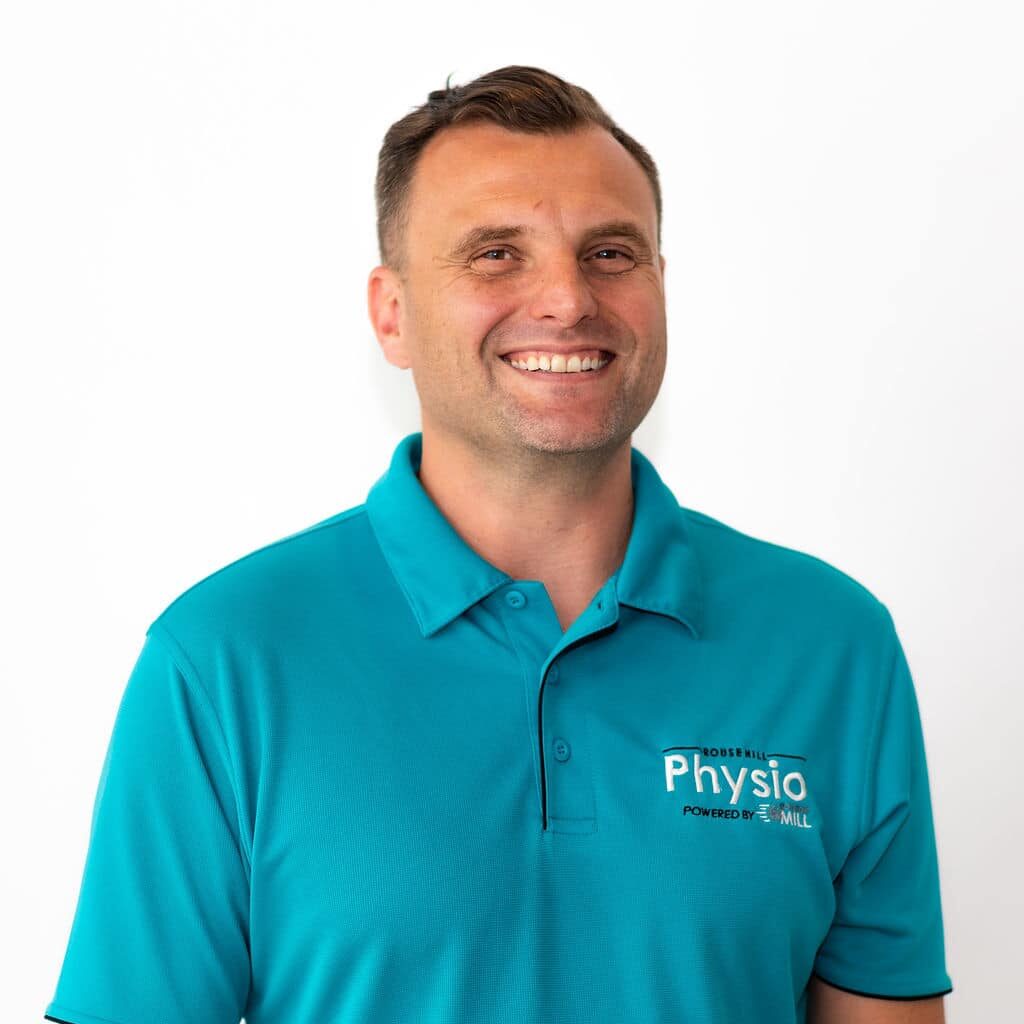 SHANE ROENNE
Founder and Director of The Movement Mill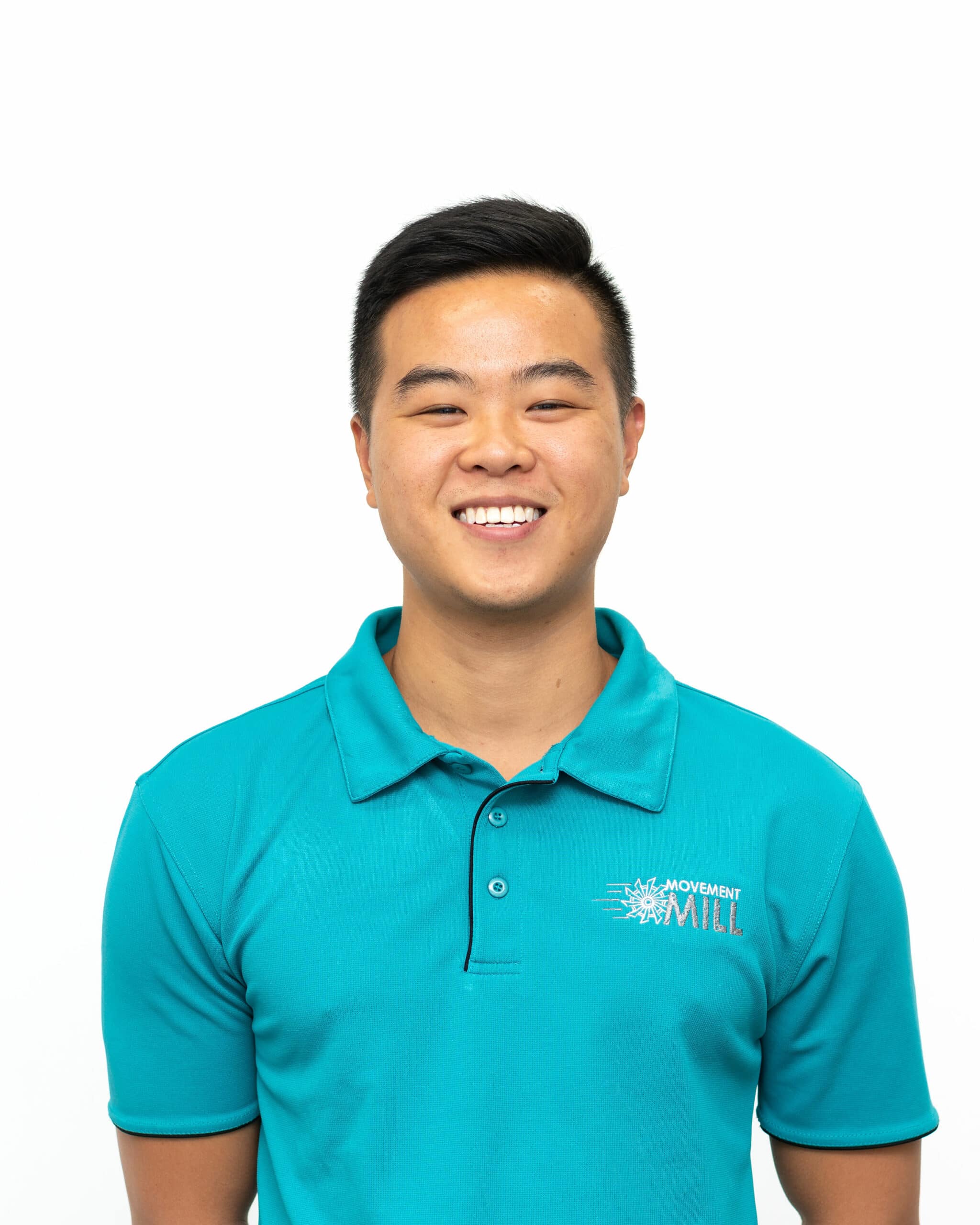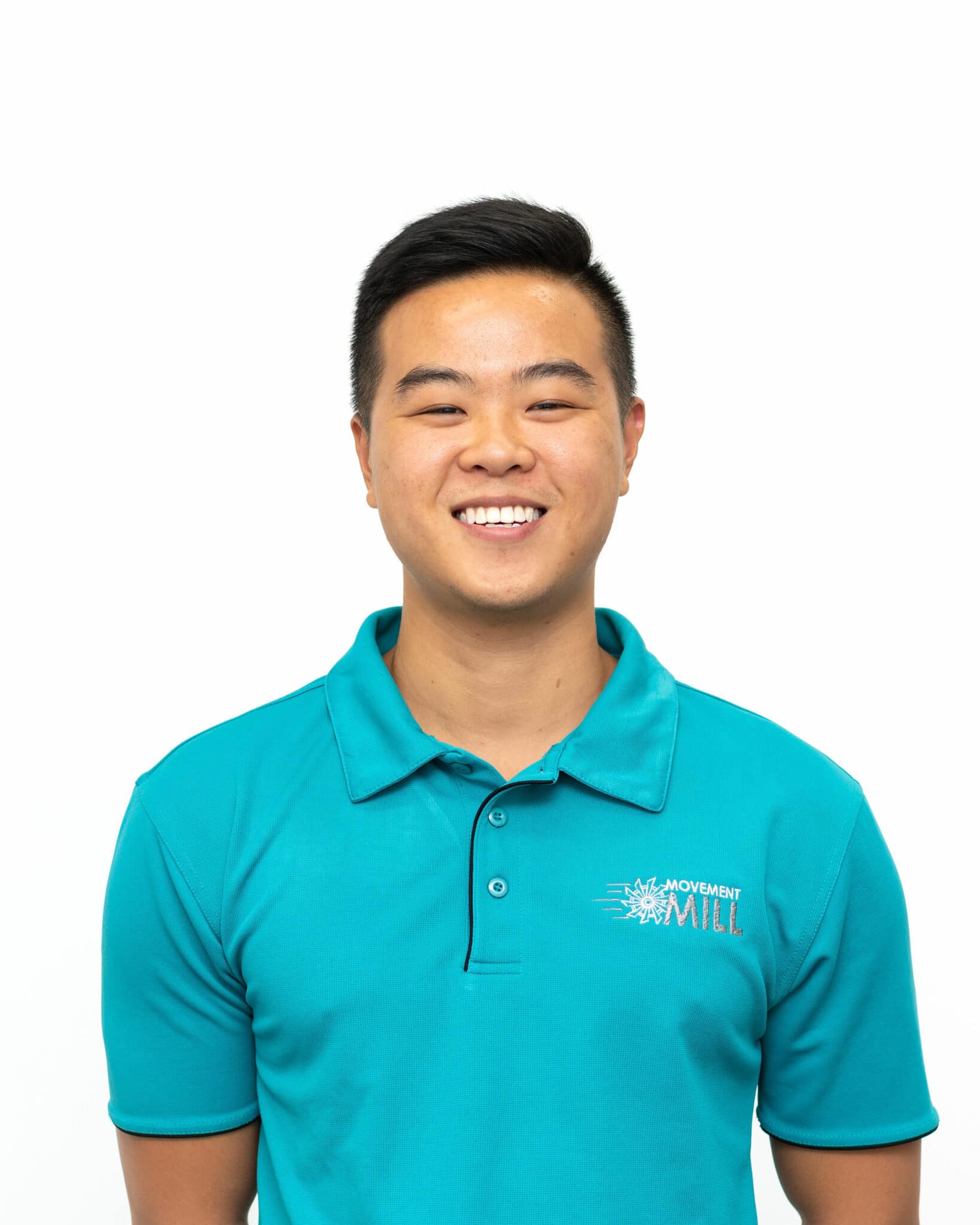 EDMOND MA
Physiotherapist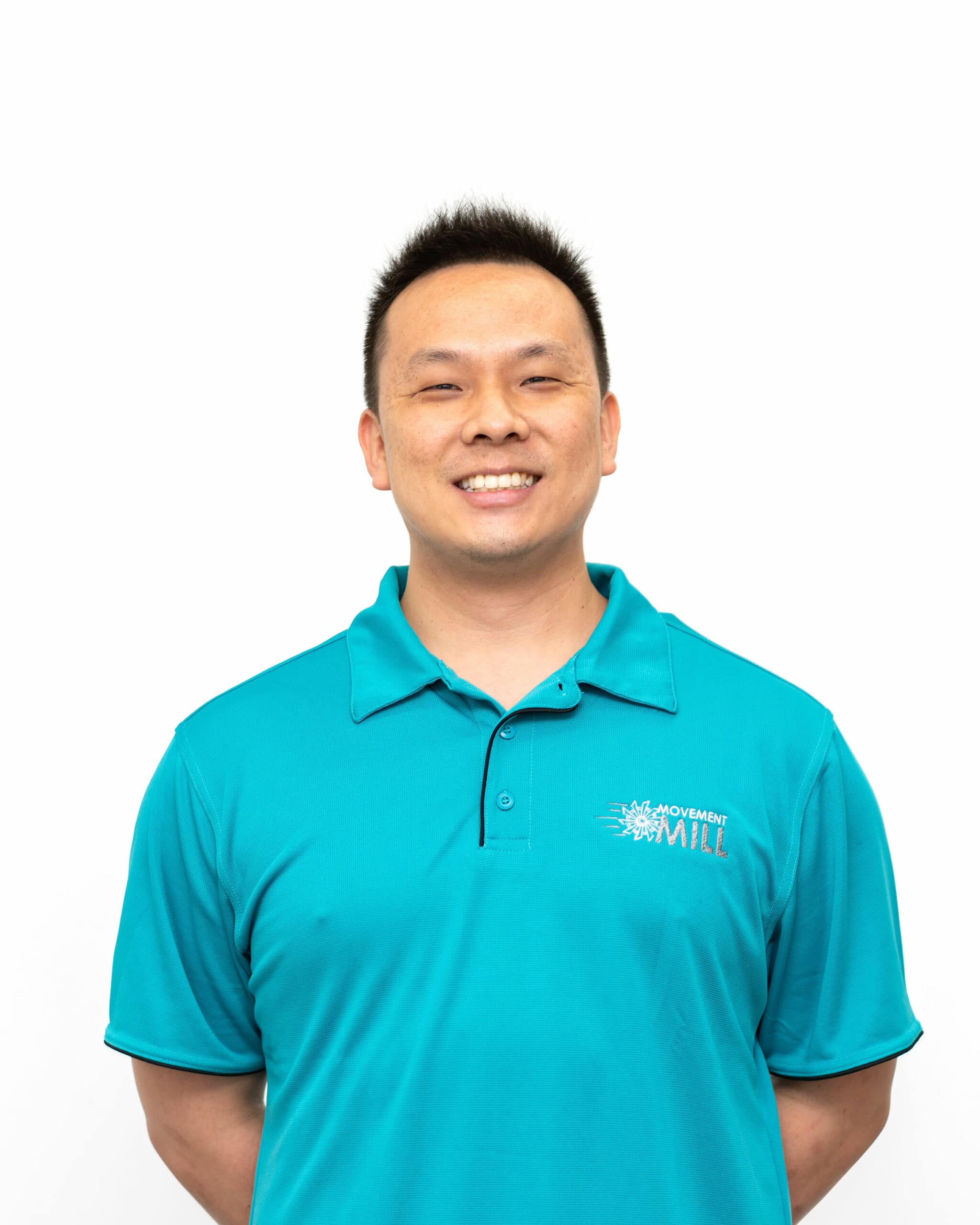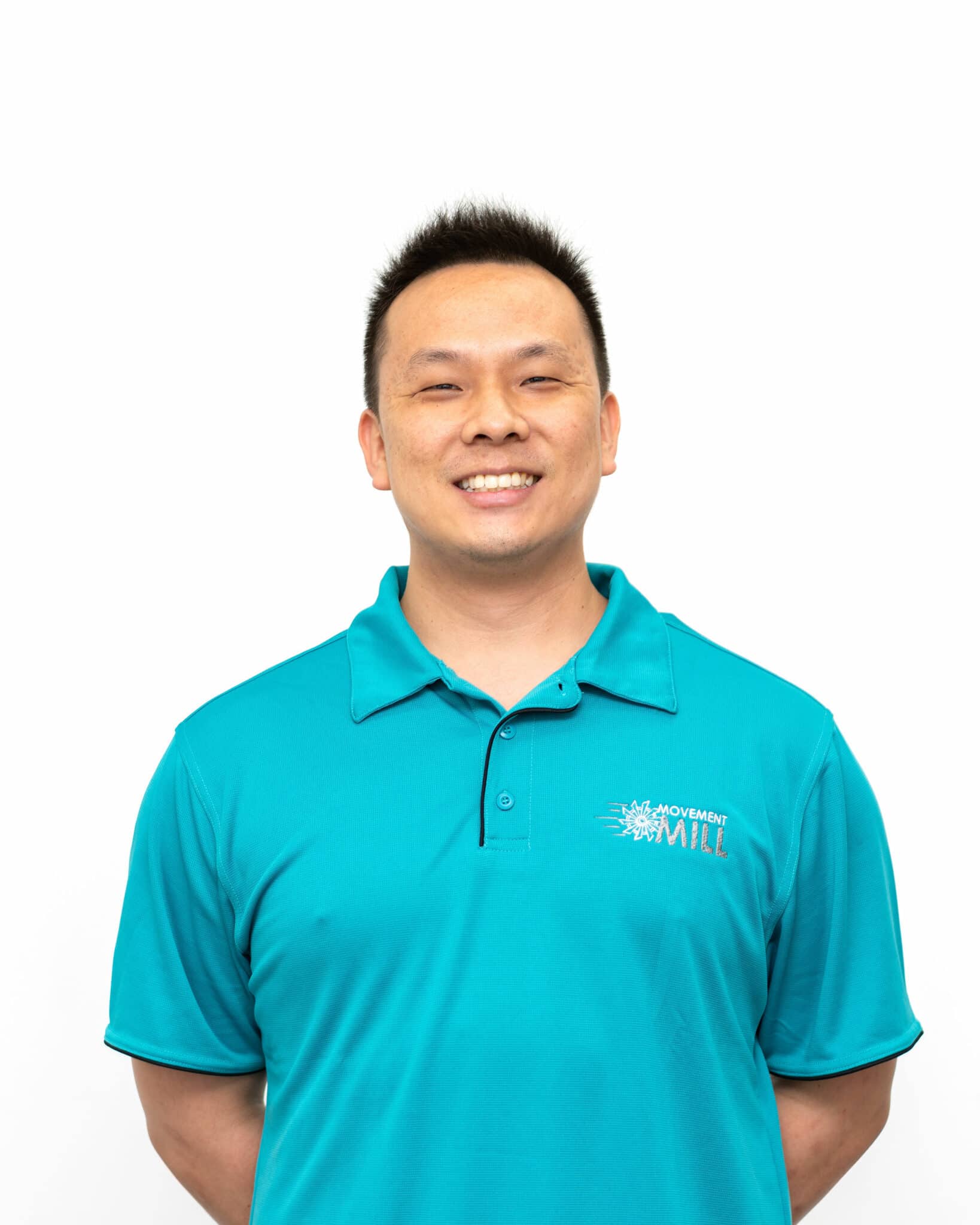 JONATHAN KHOO
Physiotherapist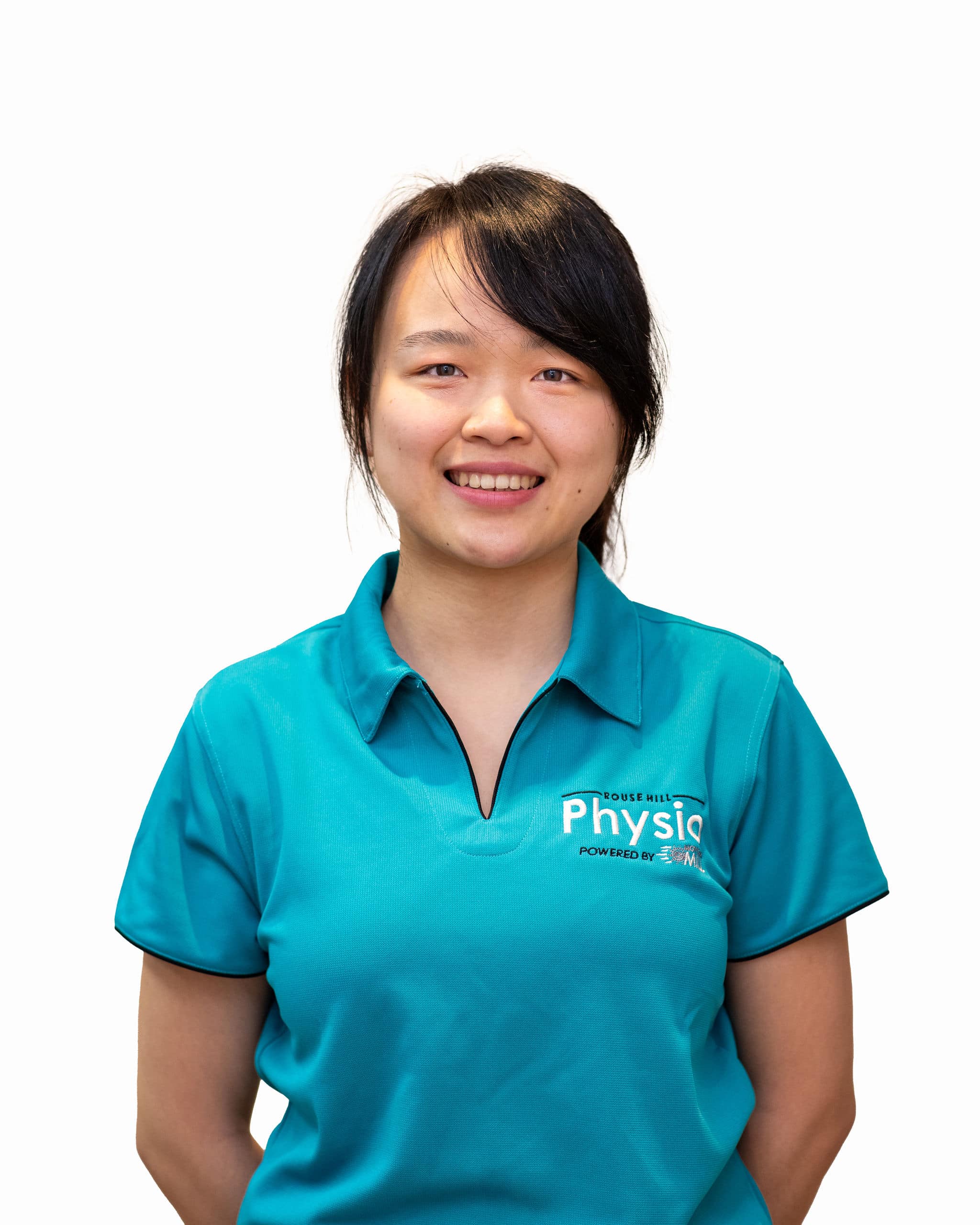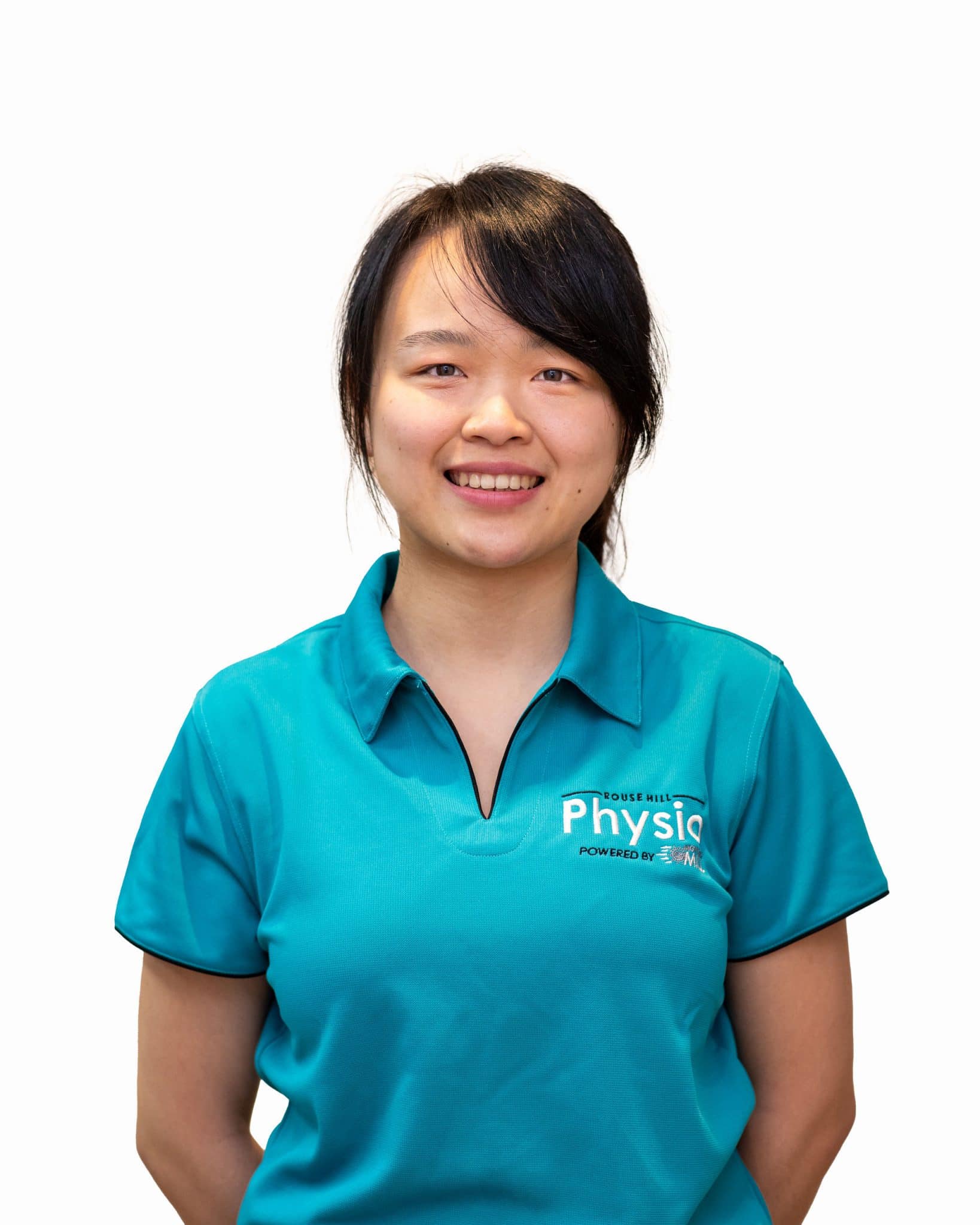 MOLLY REN
Physiotherapist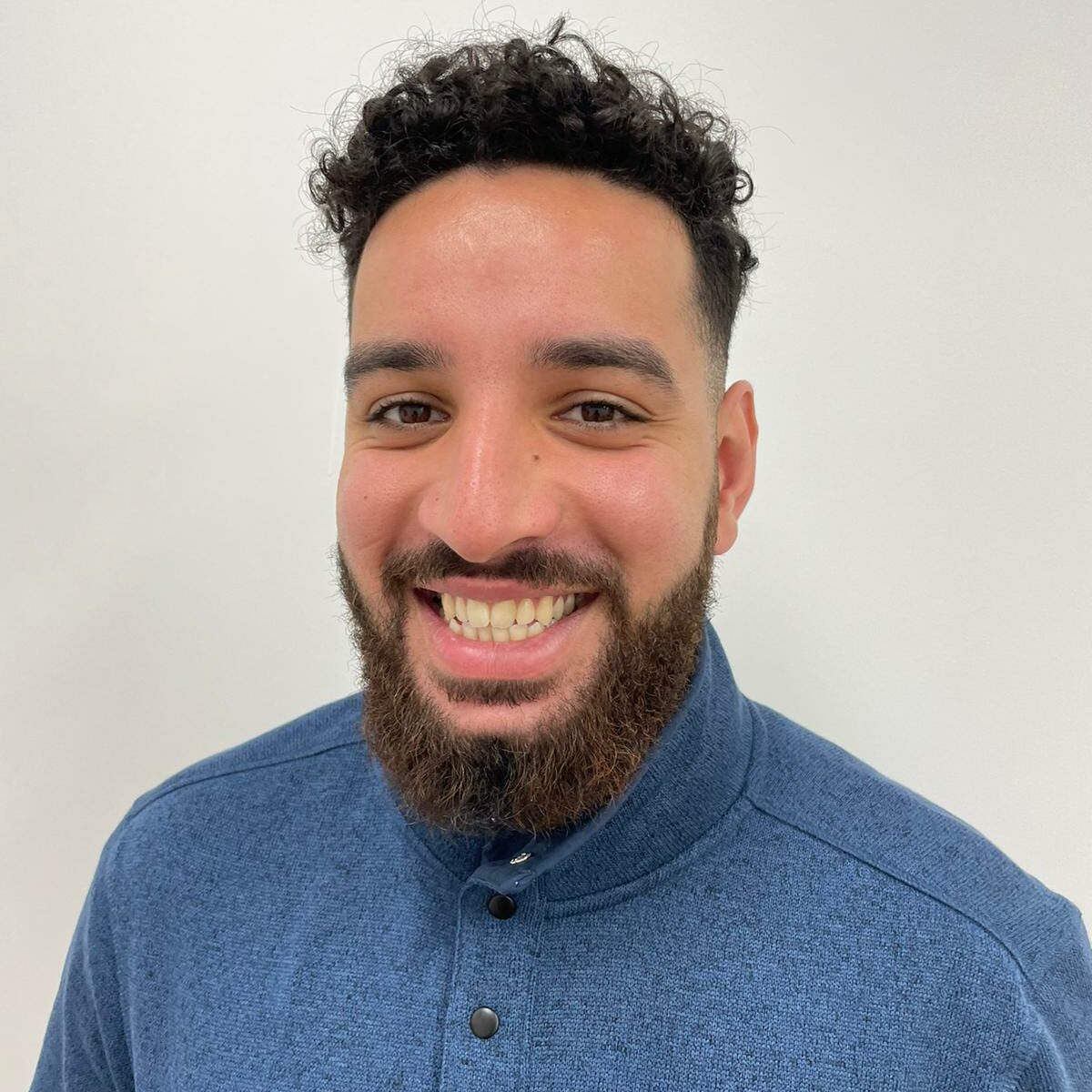 JEREMY CHOW
Exercise Physiologist JESSICA WRAY
Exercise Physiologist SUZY CHEN
Remedial Massage Therapist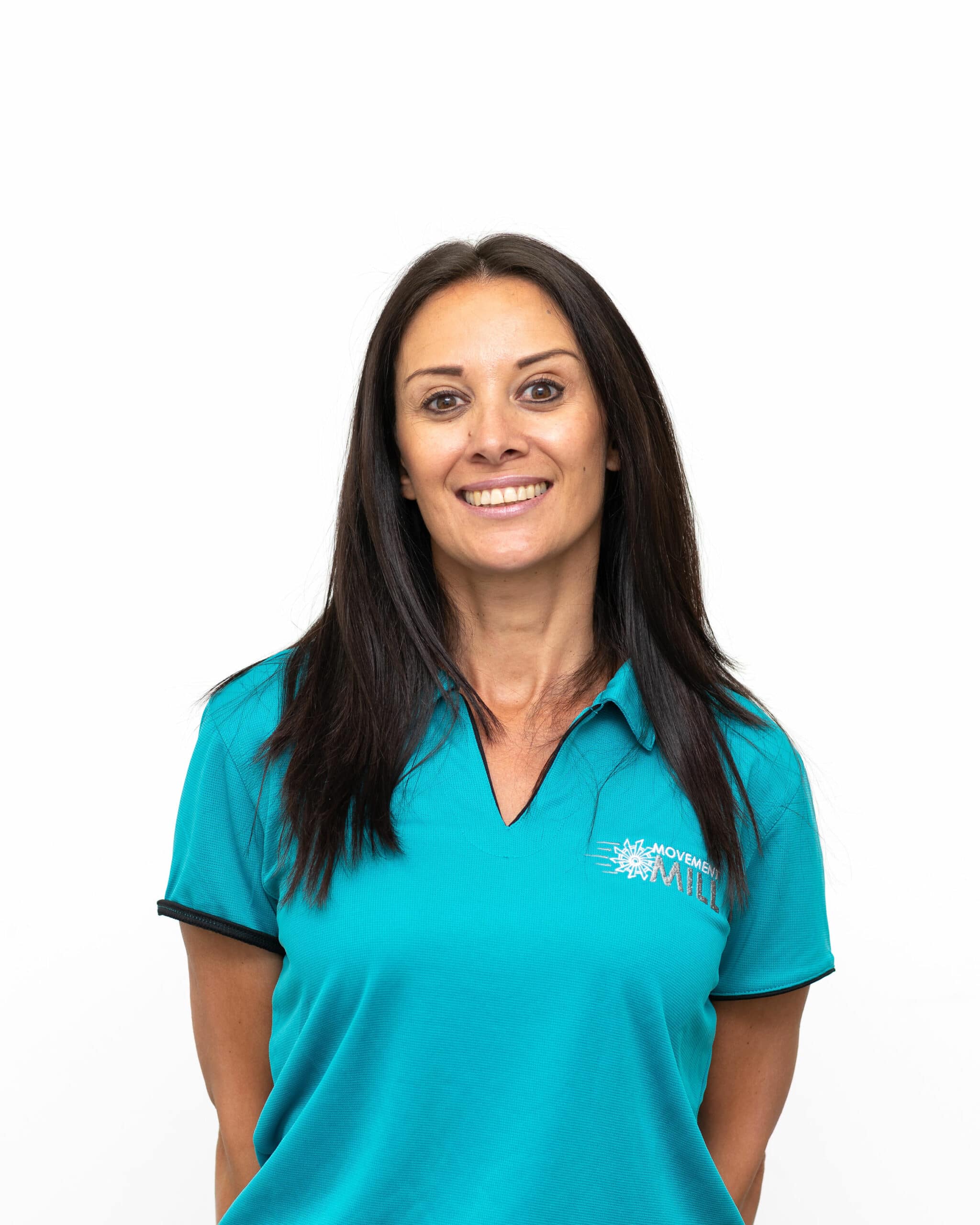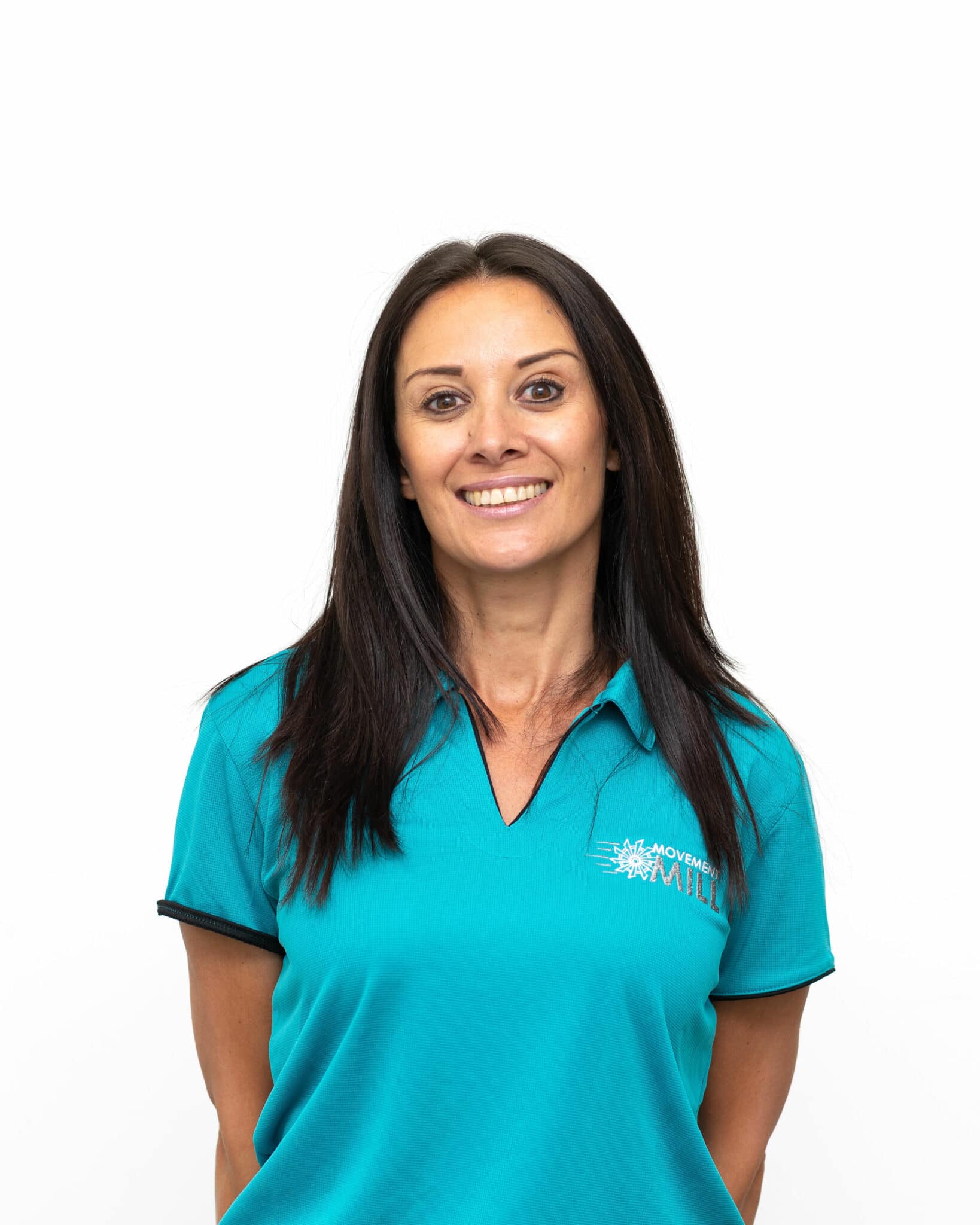 RUTH PRETORIUS
Practice Manager KELLY MAN
Customer Experience Expert
Address
Meadowbank Physio:
Shop 6.2b Village Plaza, 11 Bay Dr, Meadowbank
NSW 2114, Australia