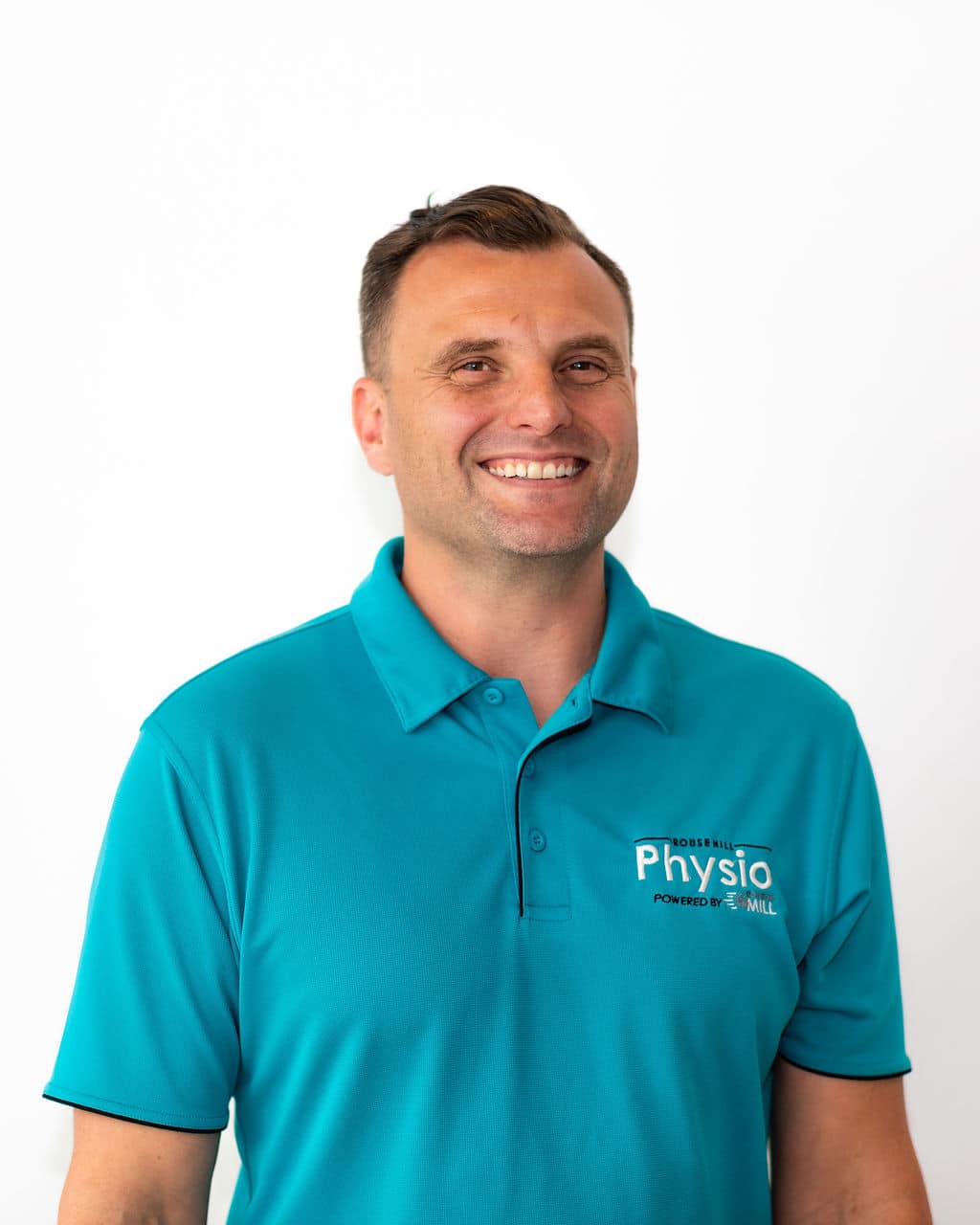 SHANE ROENNE
Director / Physiotherapist
(BaAppSc Physio)
I started my physio career over 18 years ago and I feel I have been very lucky to find something that I really love doing and has taken me around the world working. I can't imagine not being a physio. I created this company as a reflection of my personal philosophy on life and wellness. I want to inspire people to live the lives they want and to not be held back by their bodies. 
I have two wonderful kids under the age of three and they have helped shape my outlook on the importance of being able to move and play at any age. My belief is that moving well means we can get the most out of life as well having less injuries and performing better. I want to make it fun and not a chore, so you will never get a long list exercises when you come to see us.
Read Less...
Read More...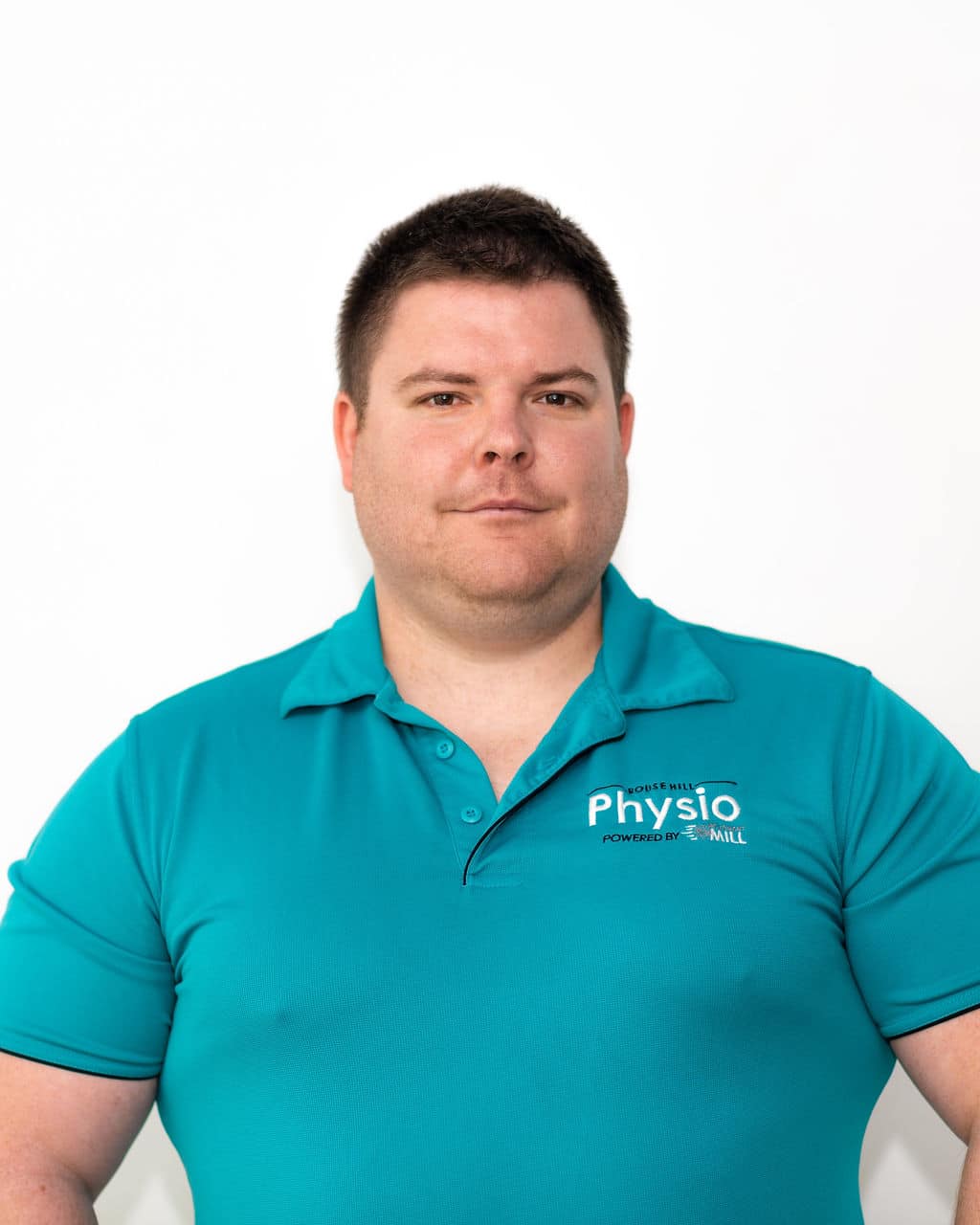 BEN GILDERSLEEVE
Clinic Manager and Physiotherapist (BaAppSc Physio)
My name is Ben and I completed my Master's of Physiotherapy at the University of Sydney in 2017. During this time I gained knowledge and experience in treating acute injuries and practicing in a variety of hospital settings including pulmonary rehabilitation, aged care and out-patient musculoskeletal settings.
I completed a Bachelors Degree in Health Science (Exercise and Sport) at the University of Western Sydney in 2015 and also hold a Bachelors of Psychology from Macquarie University.
I have been a member of the Australian Army Reserves for the past 11 years as an Officer in the Royal Australian Armoured Corps. I have also been a Personal Trainer for the past 3 years and enjoy supporting people to surpass their personal fitness goals. I am passionate about supporting people to return to full capacity following injury. I am highly disciplined and have developed a flexible and adaptable communication style. I am able to quickly adjust treatments and interventions to where you are at mentally in your
Read Less...
Read More...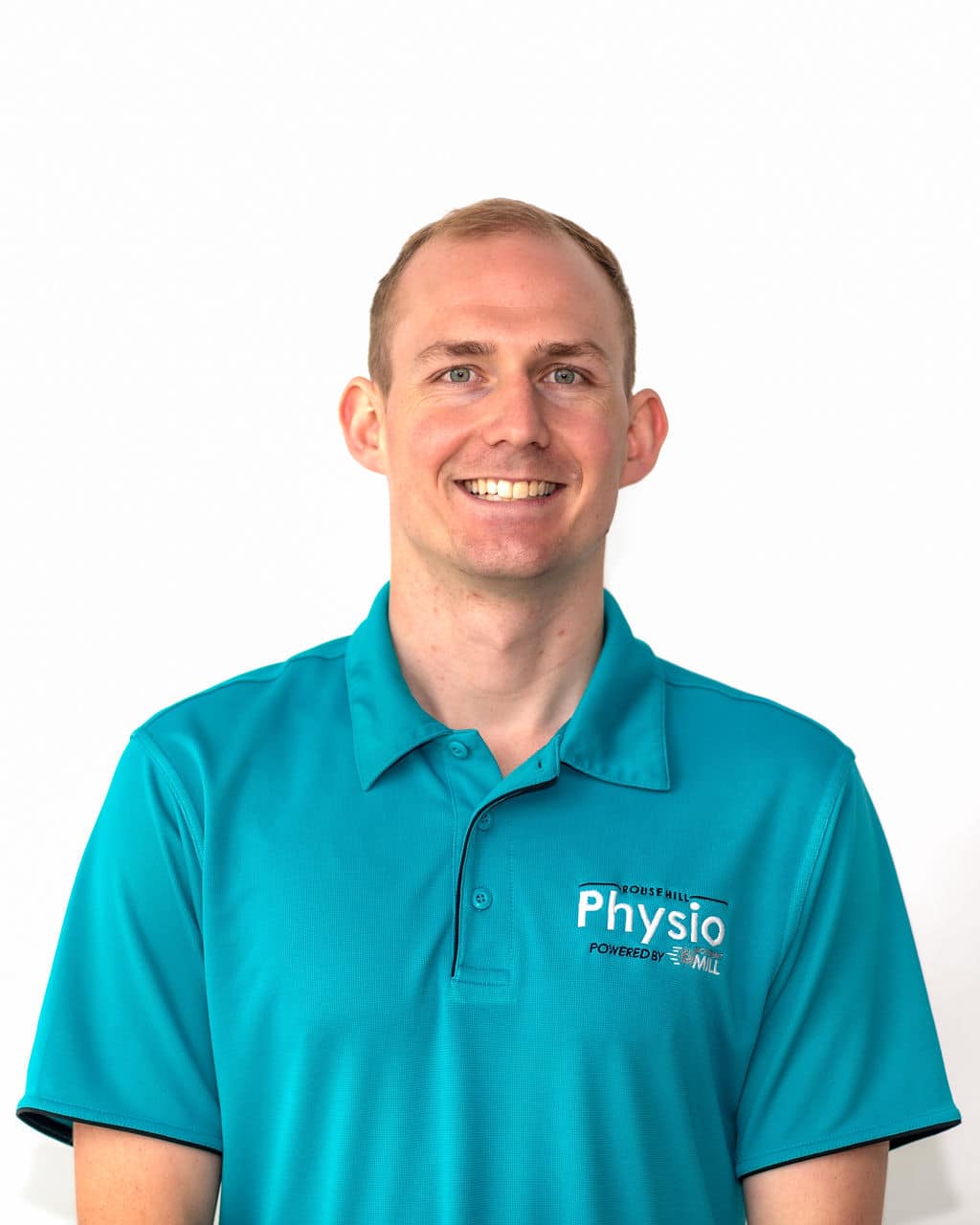 DANIEL RALSTON
Physiotherapist
My name is Danny Ralston and I studied a Masters of Physiotherapy at the University of Sydney. During my studies I have spent time in a variety of hospitals and have seen a wide range of conditions from muscle based issues to post-heart surgery rehabilitation. I have taught swim teaching/coaching for the past 7 years and I like to go swimming in my spare time. I am also play Waterpolo and Oztag team to keep myself fit. My secret indulgence are hot chips.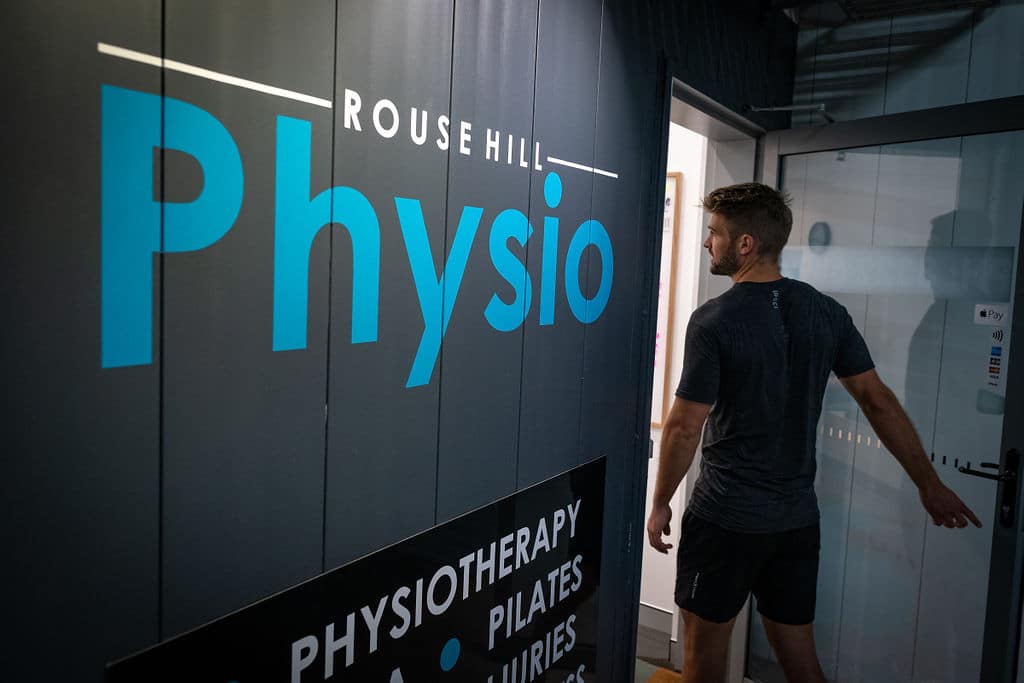 CAROLINE HAYES
Physiotherapist
With over 15 years of experience as a physio helping people to move and perform better I am excited to be able to help you too. I love adventures and exploring and have travelled quite a bit working as a physio in the UK, NZ and Australia. I am an accredited Hand Therapist as awarded by the Australian Hand Therapy Association and I am Level 1 Certified in Lymphoedema Management. At the start and end of each day, I really just like to help people get out there doing what they want to do as best they can. From little ones to those with a few extra candles on their cake, musicians, athletes and everyone in between, my goal is simply to help you.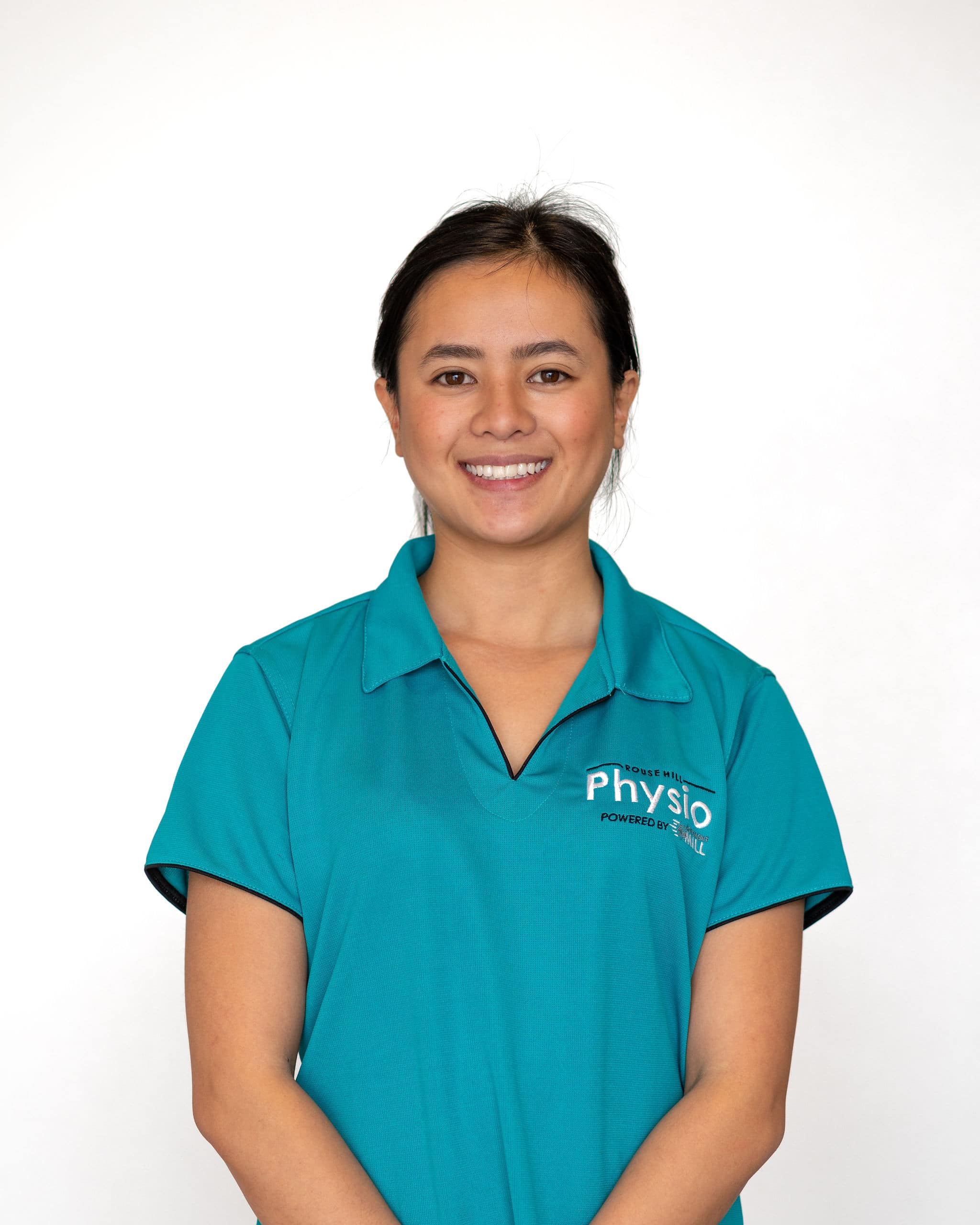 CHANTEL PAL
Physiotherapist
Hi, my name is Chantel and I completed a Masters of Physiotherapy at Macquarie University. I have experience in aged care, hospital settings and musculoskeletal areas. I aim to inspire those to live the life they want by using education, exercise, and manual therapies to fulfil my patient's goals. During my spare time outside of work I enjoy going on to the gym, hikes, being a foodie and taking my dog out and about..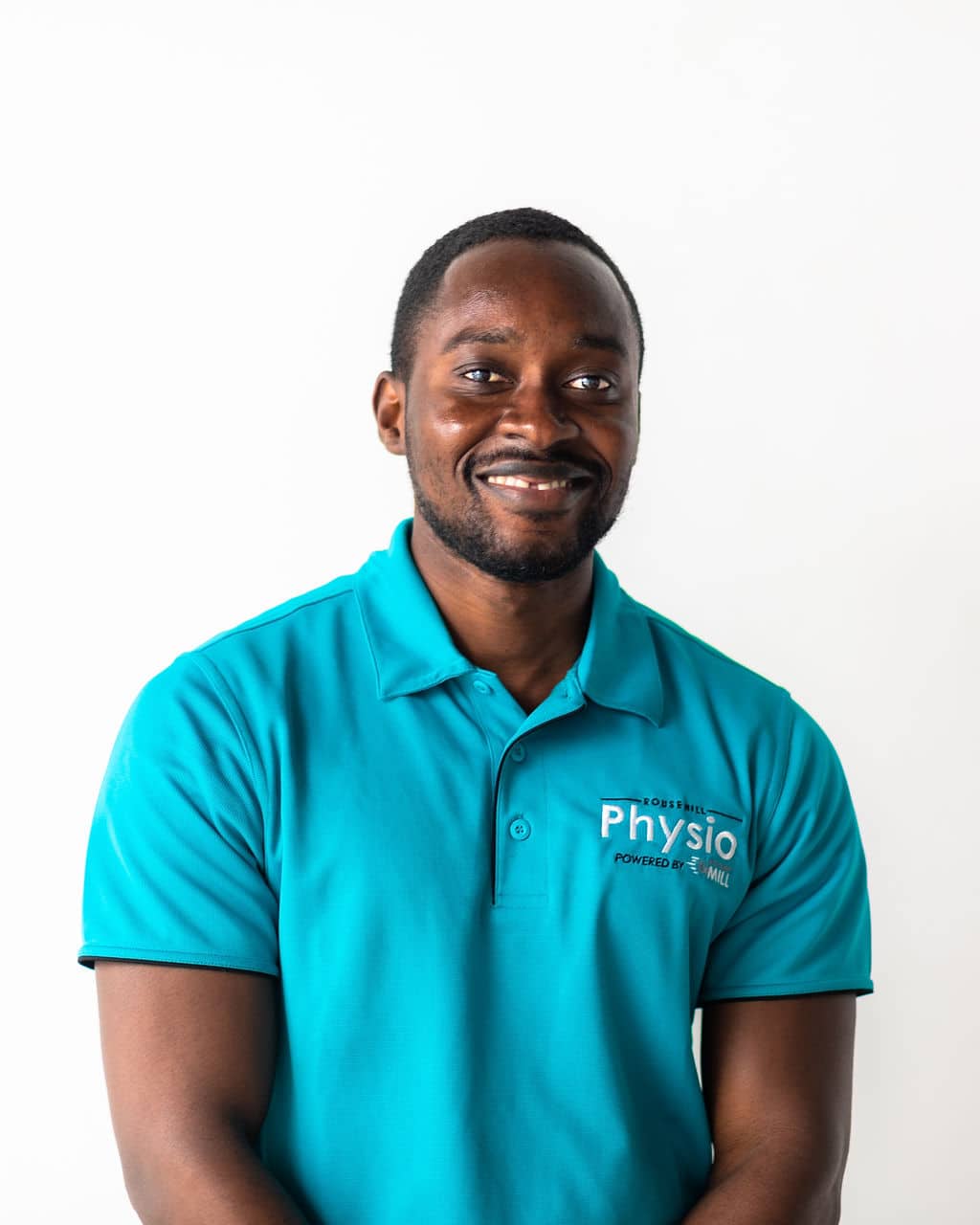 KOJO ARTHUR
Physiotherapist
I am a passionate individual motivated by the impact a physiotherapist can have on the outcome of various people's lives. I have nine years of experience in physiotherapy across different cultural backgrounds and a strong work ethic and commitment to learning. Having been living in Australia for the last three years, I have come to appreciate the sporty nature of Aussies and their preference for excellence even in leisure activities.
Physiotherapy plays a major role in allowing us to pursue our activities to the fullest without any restrictions.
I am challenged to see to it that my patients are not only pain-free and moving optimally but also living their best life. I hope to eventually build a career in primary care physiotherapy specializing in sports, work-related musculoskeletal disorders and the spine.
Also very much interested in public speaking.
Read Less...
Read More...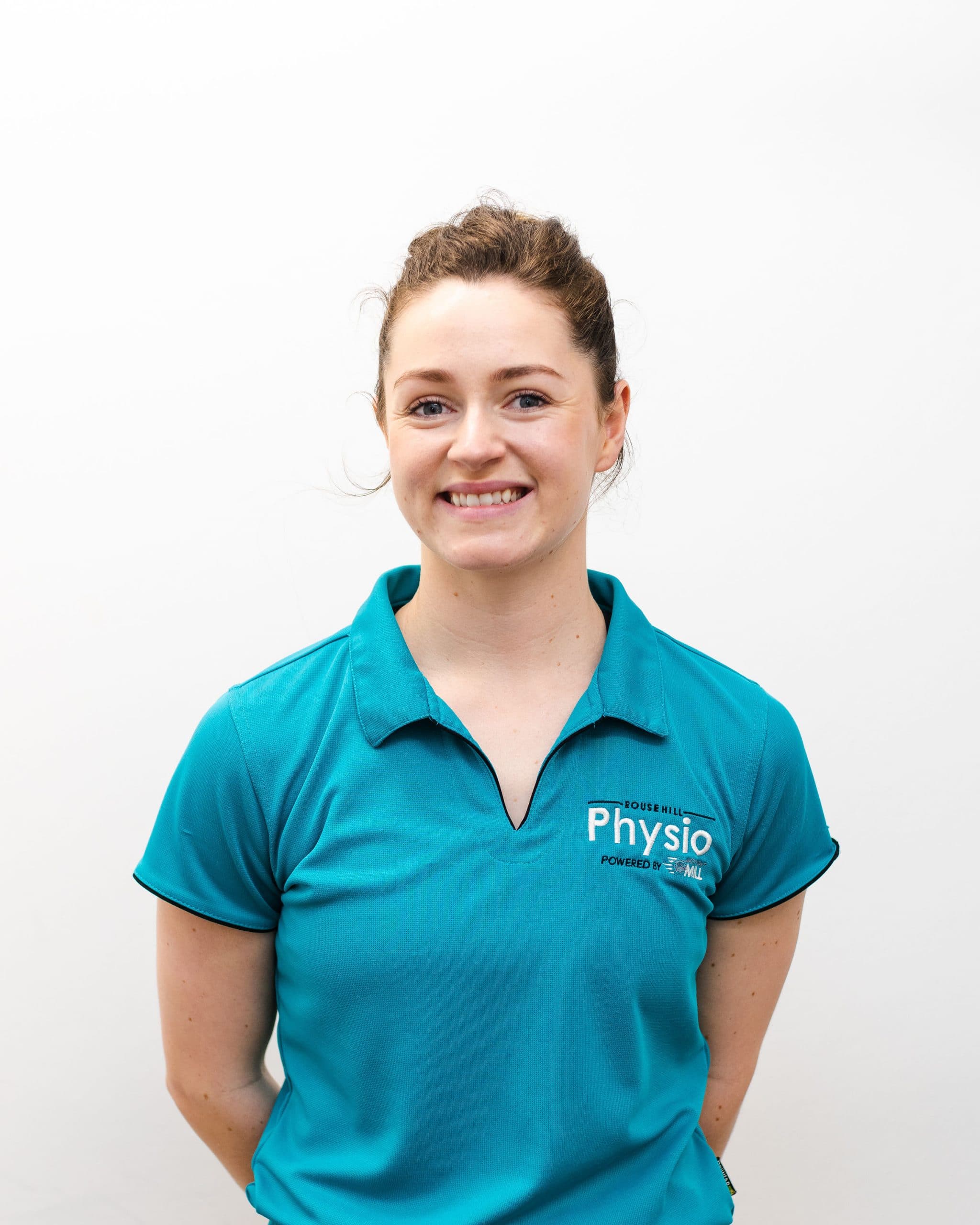 MICHELLE BOWMAN
Physiotherapist
Hi! I'm Michelle and I love getting people back to what they love, fast!
I graduated as a Physiotherapist in 2011 in Scotland and later completed my Master's degree specialising within the musculoskeletal domain. I moved to Australia in 2015 in pursuit of the sunshine! I have a passion for helping people and advocate movement and exercise as a cornerstone to well-being.
I adopt a 'whole body approach' when assessing and diagnosing the reason for your pain or problem. You can expect a thorough and pragmatic assessment linking to a tailored treatment plan ensuring you get back on track, fast. My client's can expect specialist 'hands on' manual therapy followed by tailored exercises carefully prescribed to ensure those changes stick.
I am trained in musculoskeletal dry needling and enjoy using this as an adjunct with many of my clientele. Furthermore no one will leave the clinic without one or two specific rehab drills that are consistently reviewed and progressed. Building resilience is key to a happy body and I am committed to ensuring my clients are discharged stronger and more robust to prohibit reoccurrence. I treat all musculoskeletal pain from neck-related headaches and jaw pain to bunions and everything in between. I have a special interest in spinal, low back, hip and pelvic pain. I am trained to work with ladies expecting or having just delivered a baby – who may be experiencing pregnancy related musculoskeletal pain e.g. PGP, SPD etc. I have had the pleasure of working with elite athletes inclusive of Australian representatives in Boxing and Waterpolo as well as club level rugby, hockey and athletics. In another decade I represented my country at ski racing and so love the winter season helping everyone get ready for the snow. I myself enjoy practicing yoga, running and recently discovered CrossFit. I am trained in equipment Pilates and you will find me running semi-private clinical rehab classes online and within the clinic. I look forward to working with you!
Read Less...
Read More...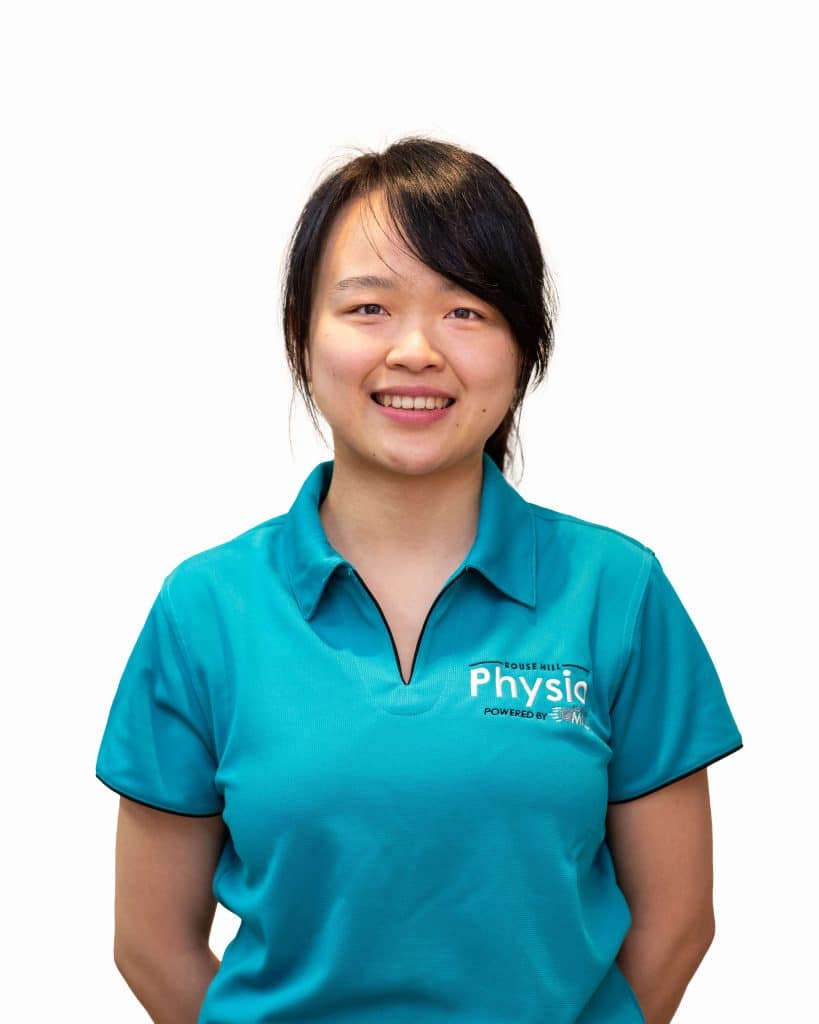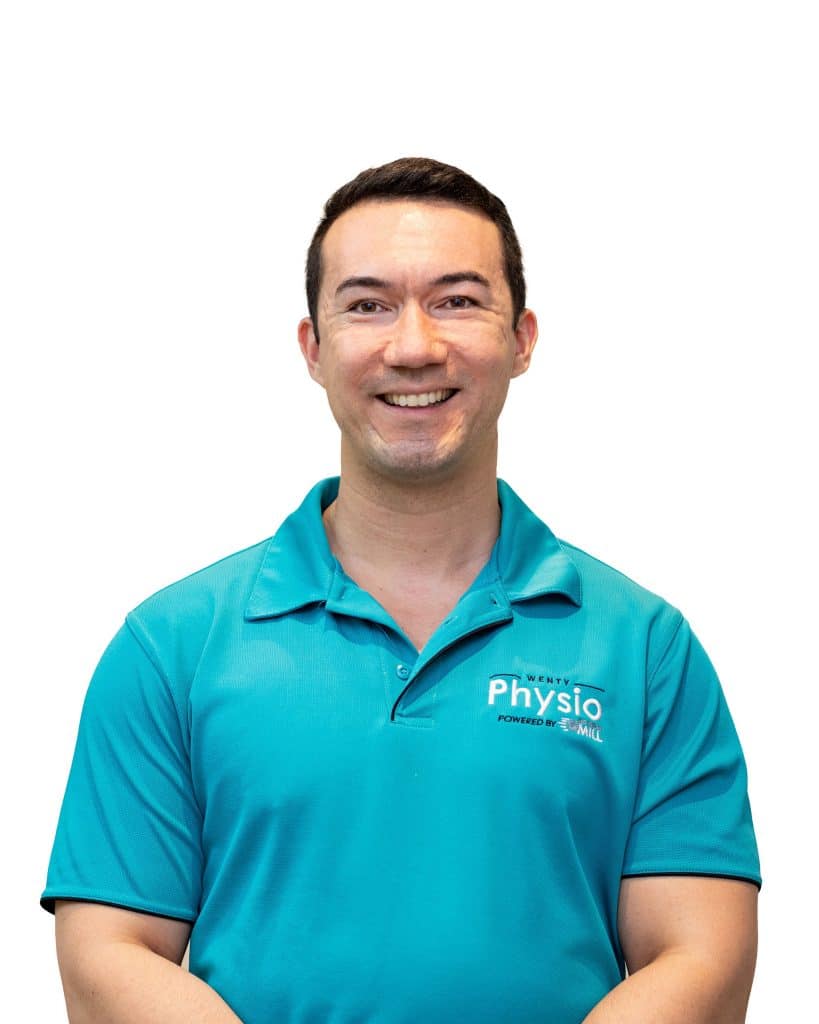 TIM NESBITT-HAWES
Physiotherapist
Since graduating in 2012, I have worked across a variety of settings including rehabilitation, sports injuries, workstation ergonomics, post-surgical rehabilitation and return to sport, as well as with local Netball and Soccer teams.
Throughout my life I have been involved in a range of sports including Athletics, university rowing, touch football and martial arts. I enjoy the gym, and have a personal interest in strength and conditioning.
Over the past few years, I have completed training in sports taping, functional assessment, clinical pilates and dry needling. My goal is to help people attain their own health and fitness goals, and empower them to take charge of their wellbeing in the long term
Read Less...
Read More...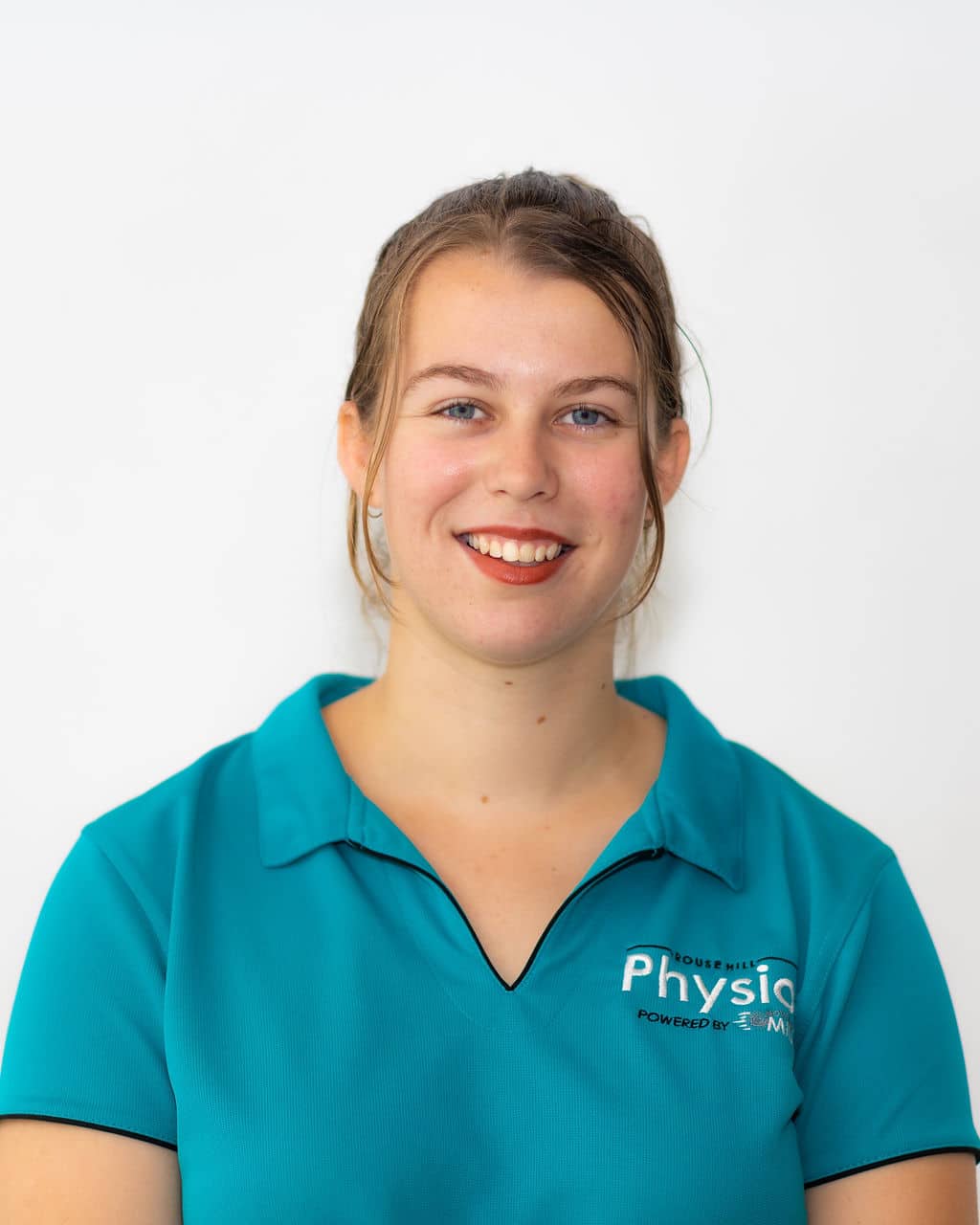 COURTNEY TEBBUTT
Physiotherapy Assistant
I am an assistant physiotherapist and Pilates instructor at Rouse Hill Physio. I am in my final year of Exercise and Sport Science at the Australian Catholic University. After graduation, I will be working towards becoming an Exercise Physiologist so I can pursue my interest in the management of chronic conditions and sports injuries. When I'm not working or studying you will find me outside playing soccer with my puppy.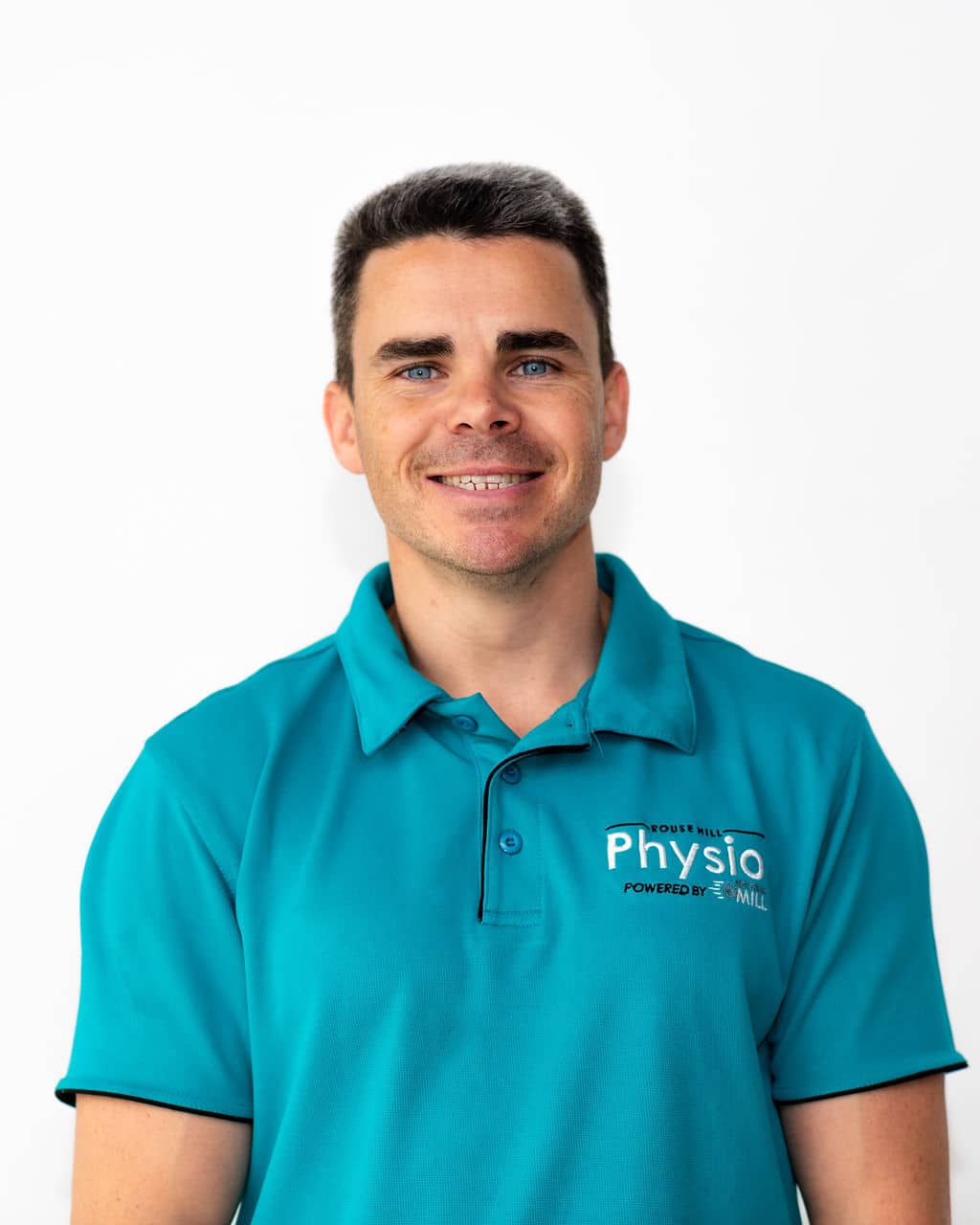 EAMON BAILIE
Exercise Physiologist
Hi, I'm Eamon and I am a Exercise Scientist and Exercise Physiologist, I am passionate about helping people of all ages live a stronger and healthier life.
I completed a Bachelor of Health Science with distinction in 2017 and a Master's Degree in Clinical Exercise Physiology in 2019. Prior to these achievements I have been a Personal Trainer for the past 4 years, helping individuals achieve their fitness goals in a safe and energising way. I am passionate about all my clients and endeavour to introduce a scientific approach to coach my clients, allowing clients to scientifically understand their bodies through movement.
In my spare time I enjoy hiking, competing in CrossFit and running a social hiking community which aims to help people who have been affected by mental health challenges.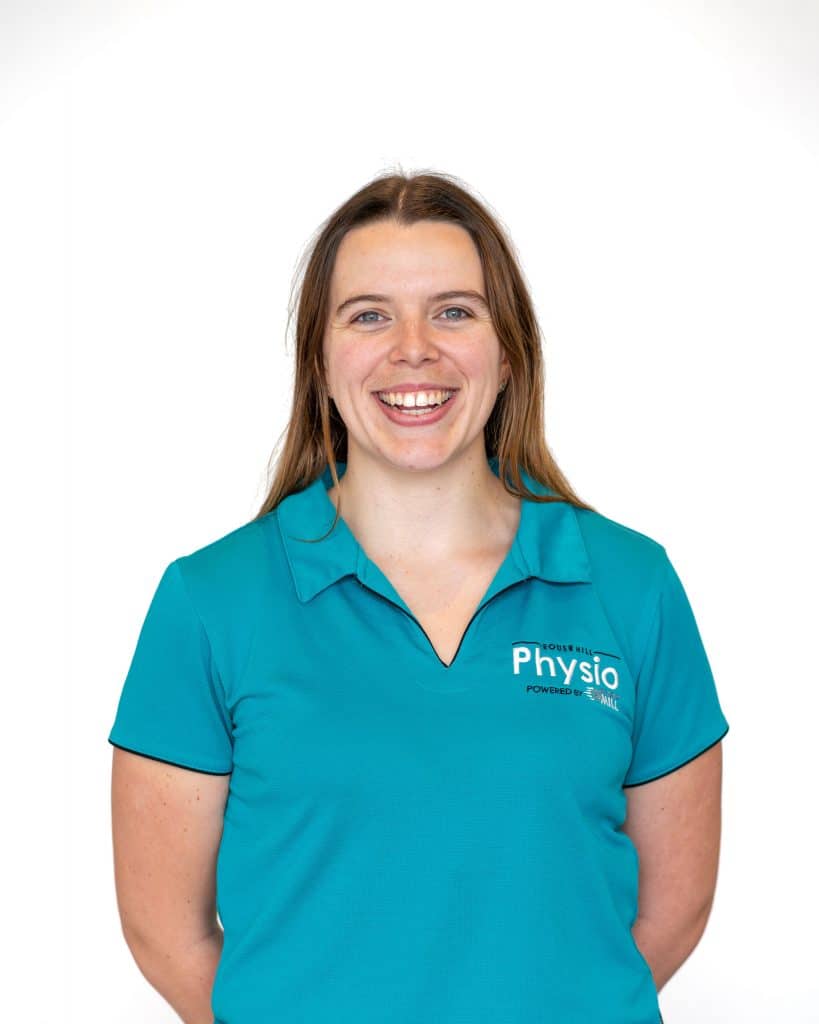 ELIZABETH REGAN
Exercise Physiologist
My name is Elizabeth Regan, most people call me Liz or Lizzy. I studied a Masters of Clinical Exercise Physiology at Australian Catholic University. I have previously worked in older adults rehabilitation and group exercise. I have also gained experience in neurological, post-surgery and cardiac rehabilitation through my studies. My passion is helping others reach their potential through exercise, improving and managing pain, and helping my clients be the best version of themselves. I love spending my spare time outdoors camping and exploring different parts of Australia.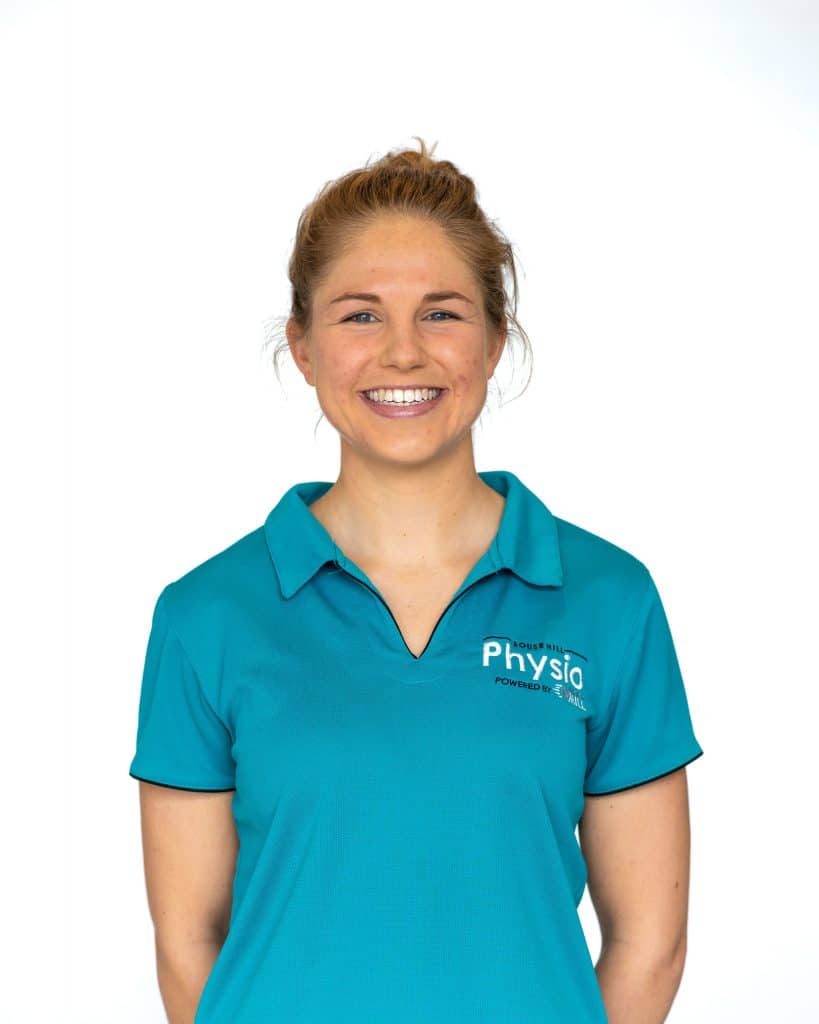 MICHELLE BROWN
Exercise Physiologist
I graduated from a Masters of Clinical Exercise Physiology at the University of Wollongong in 2018 and a Bachelor of Exercise Science in 2015 at Adelphi University in New York, USA. During my studies, I have spent time practicing in various hospitals, musculoskeletal clinics, and specialised facilities of cardiac, neurological, respiratory rehabilitation as well as high sporting performance facilities.
Out of my studies some of the other areas I have worked in include diagnostic testing as a cardiac technician, supporting disabilities with NDIS, sports coaching from general skills at grass roots level to soccer at a representative level.
I have played sport since I can remember, being active as well as having an interest in the human body and how it works has always been a passion of mine. However, I can relate that maintaining your health can be tough sometimes. My goal is to help clients find their way back from illness and injury in a way which is motivating to them, so they can love the life they live.
Read Less...
Read More...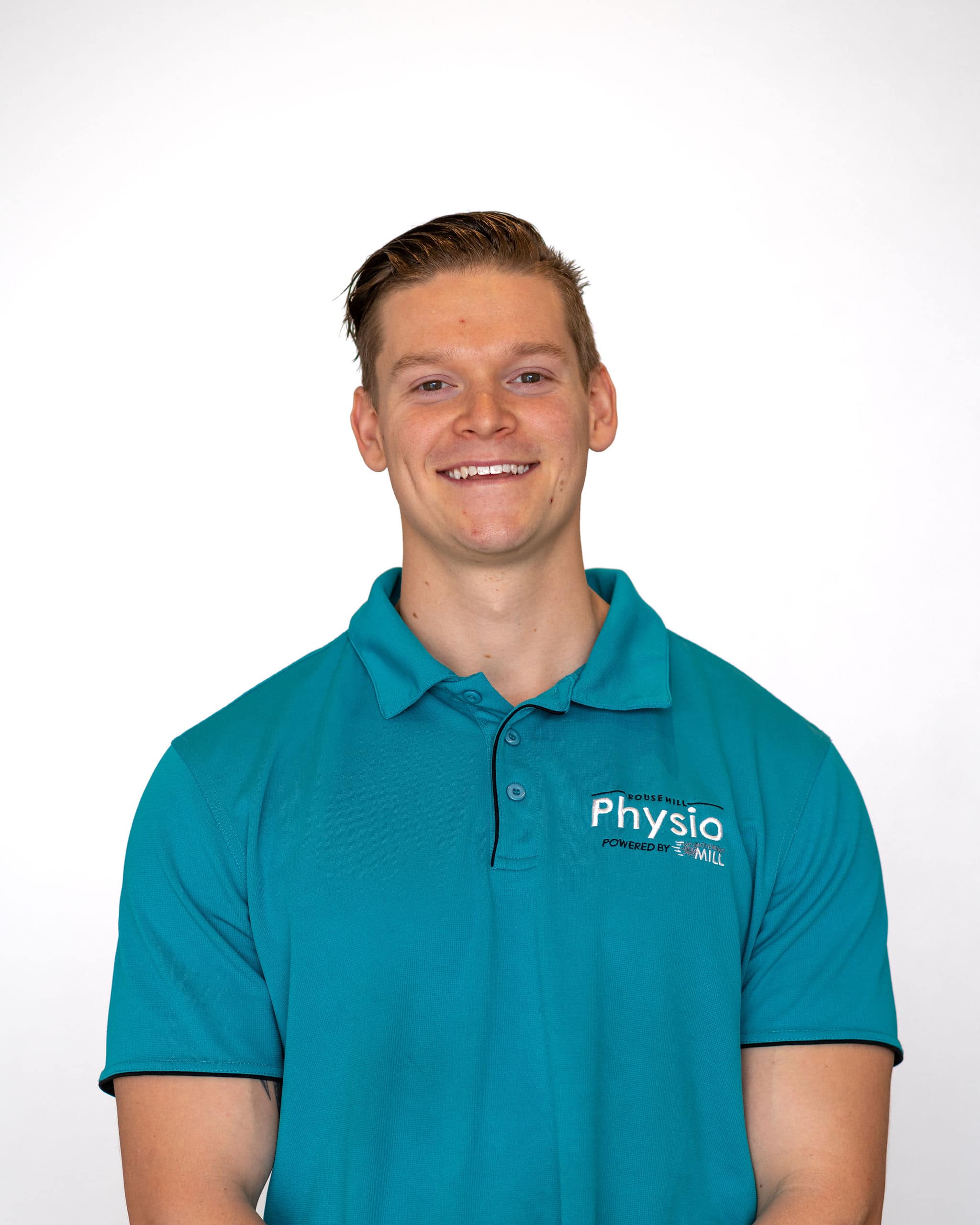 MIKE STITT
Exercise Physiologist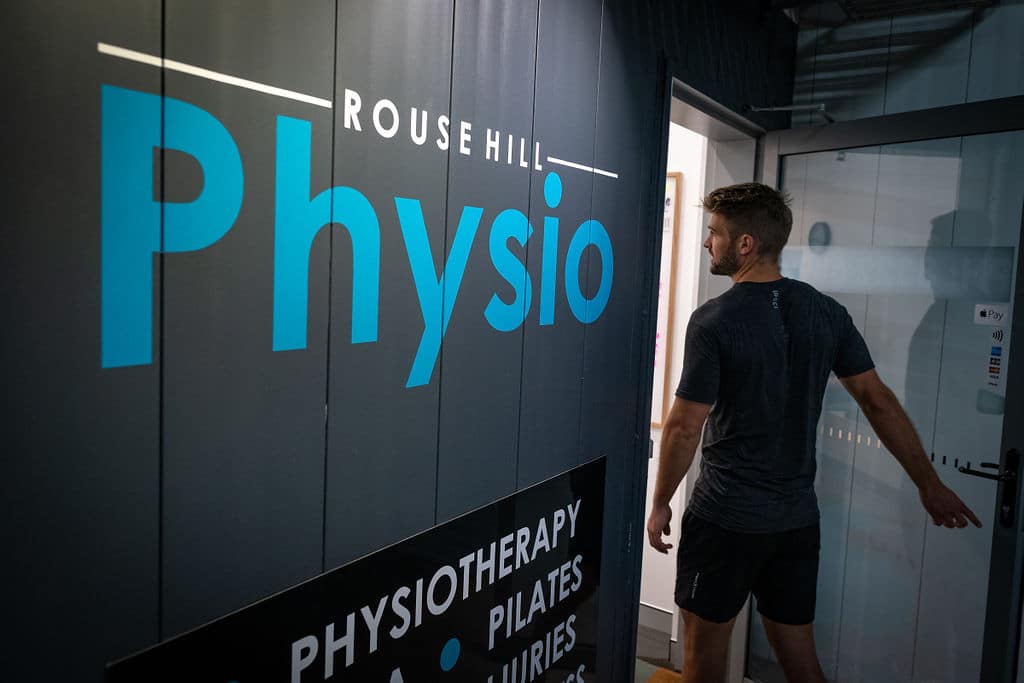 SHIMA JAFARI
Exercise Physiologist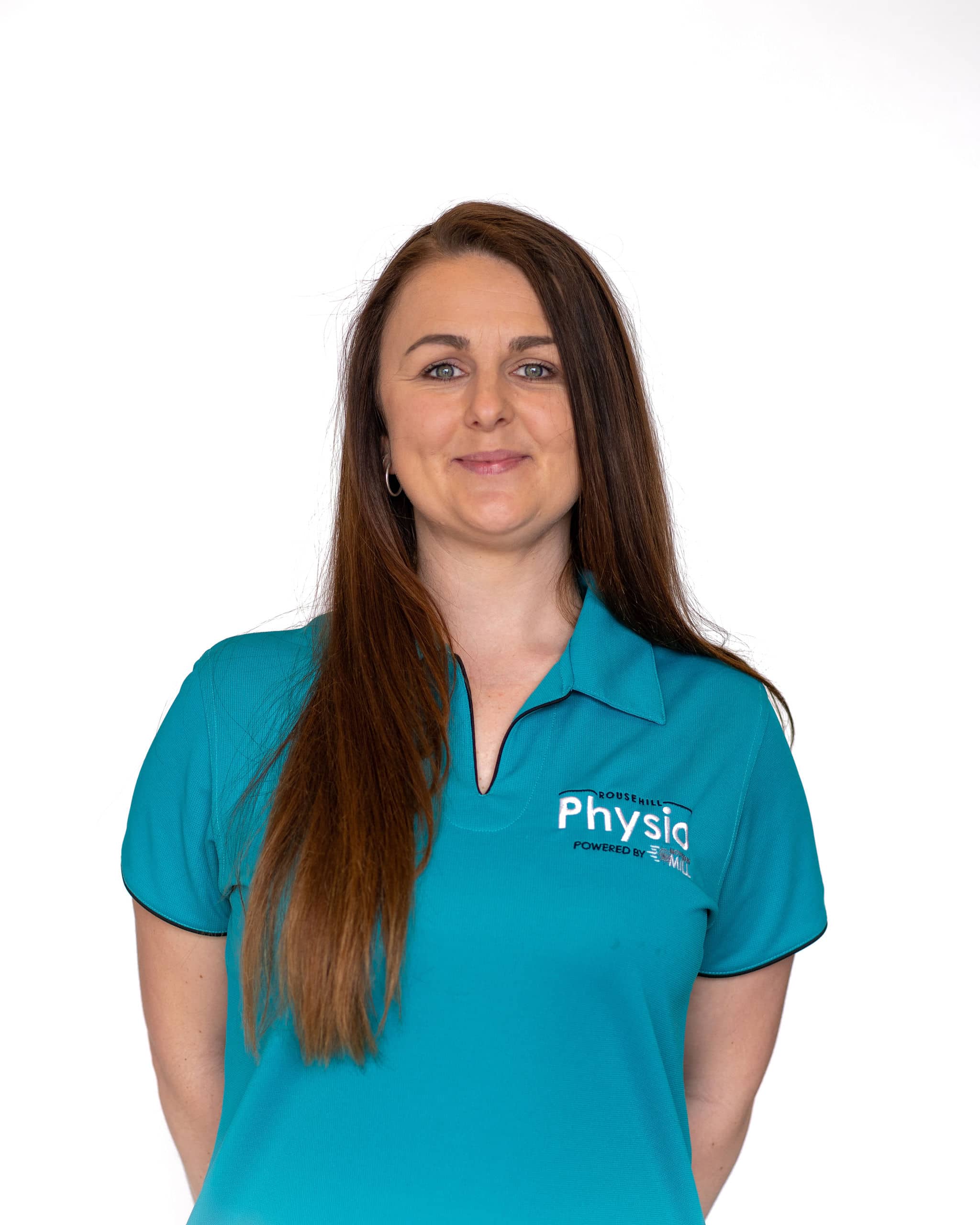 JANNA THOMAS
Customer Experience Expert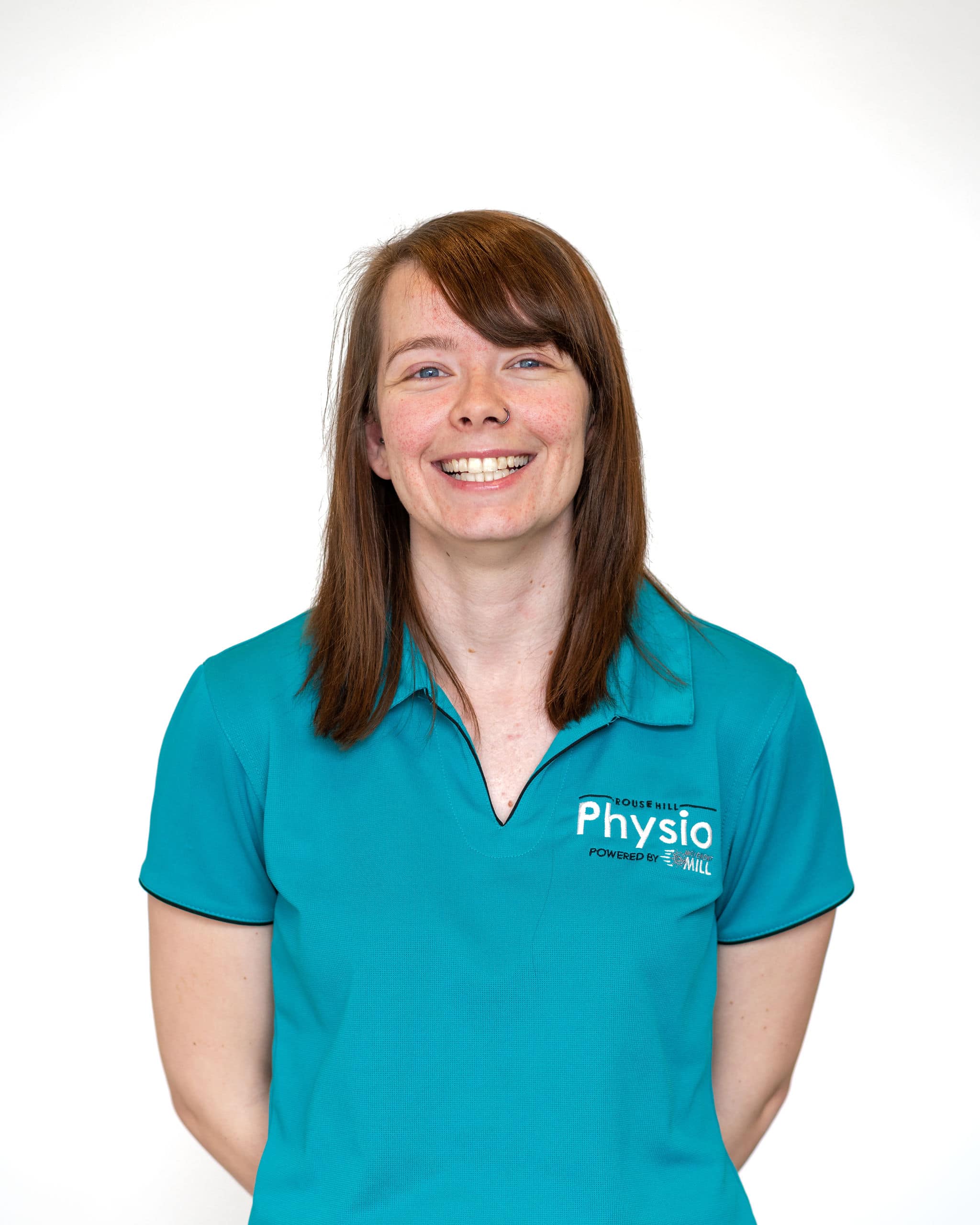 KYLAH MCINERNEY
Customer Experience Manager
My name is Kylah and I'm the head receptionist at Rouse Hill Physio. I have been doing aerial silks for the past two years and I love it! Like most people I love travelling and aim to travel to a new country every year. I love Boost juice, people watching and Harry Potter.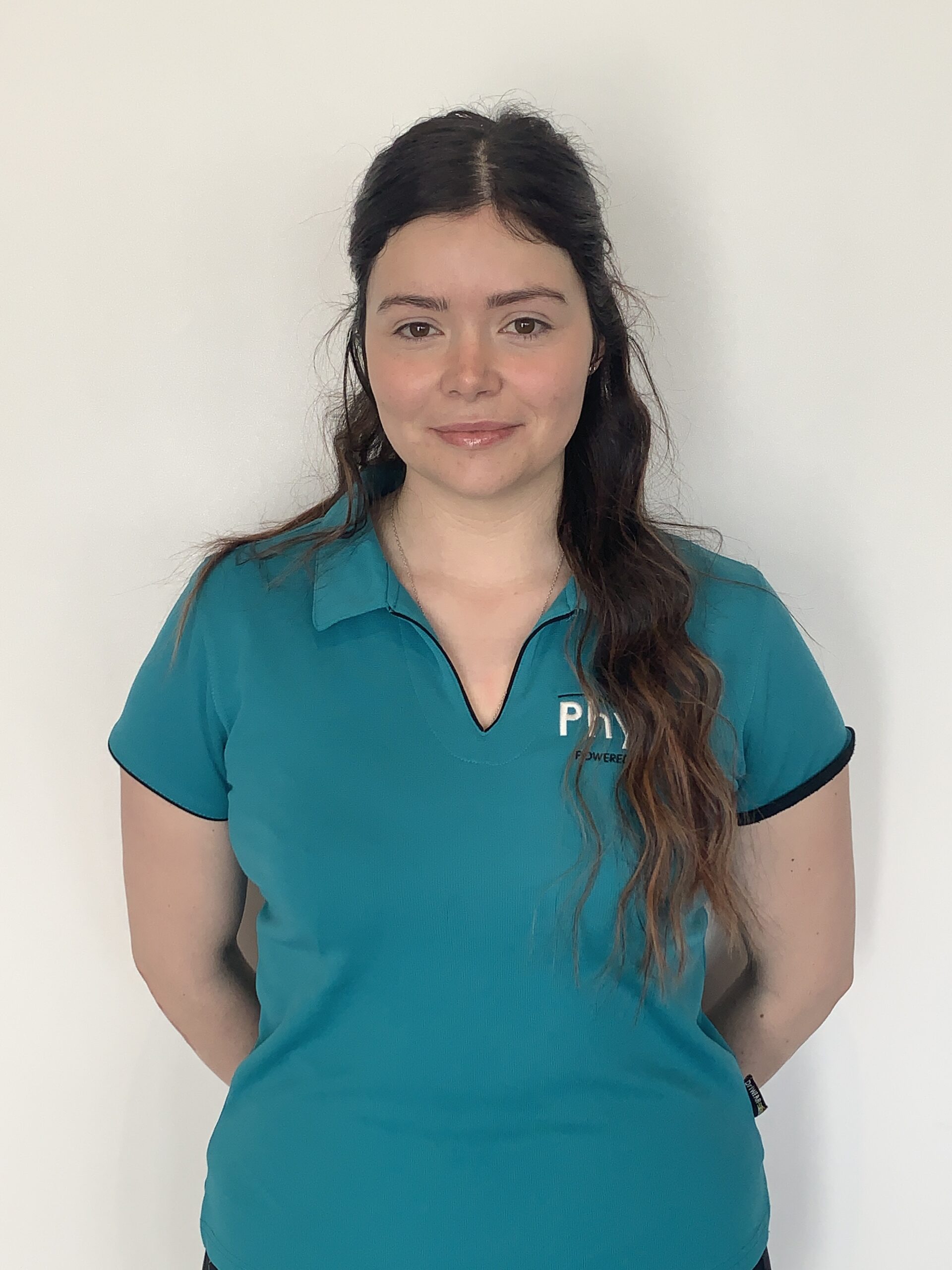 RACHAEL BUTT
Customer Experience Expert