RECOVER WITH ROUSE HILL'S PRIVATE PHYSIO CLINIC,WE ARE A PLACE WHERE YOU CAN BECOME THE BEST YOU
We were born out of a desire to change the healthcare industry.
Traditional health care often treats people as parts and not individuals.
At the same time there is an epidemic of lifestyle illnesses and people are suffering from injuries and wear and tear.
We want to help prevent as much as we help to fix.
Our aim is to bring together under one roof a team of experts that can help in every aspect of your journey to recovery, peak performance and overall well-being.
We are about helping YOU achieve what YOU want. We listen first and then create customised treatment plans to get you to your goals FAST. This includes physiotherapy for general injuries, treatment for chronic pain, including back pain and ankle pain, and sports physio for athletes and professionals. We specialise in three areas of service, designed to help with your personal situation.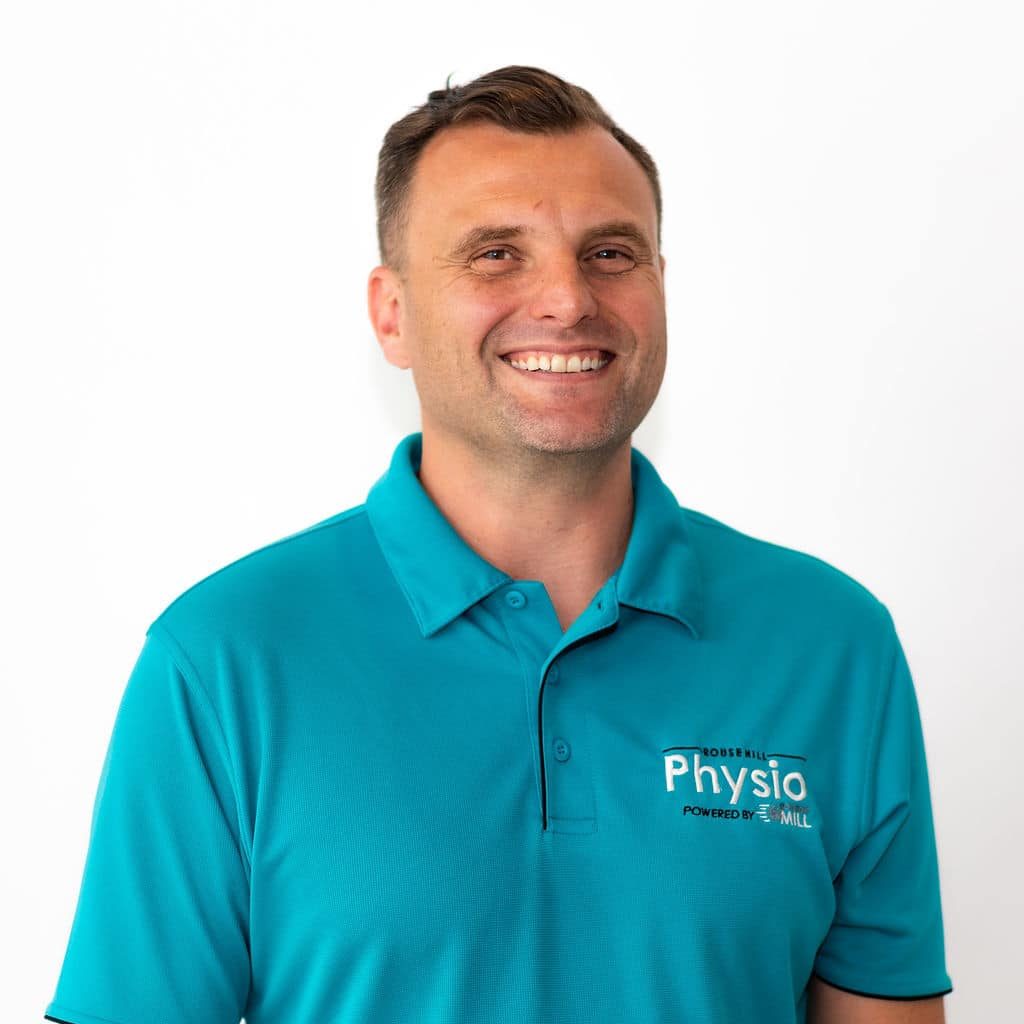 SHANE ROENNE
Founder and Director of The Movement Mill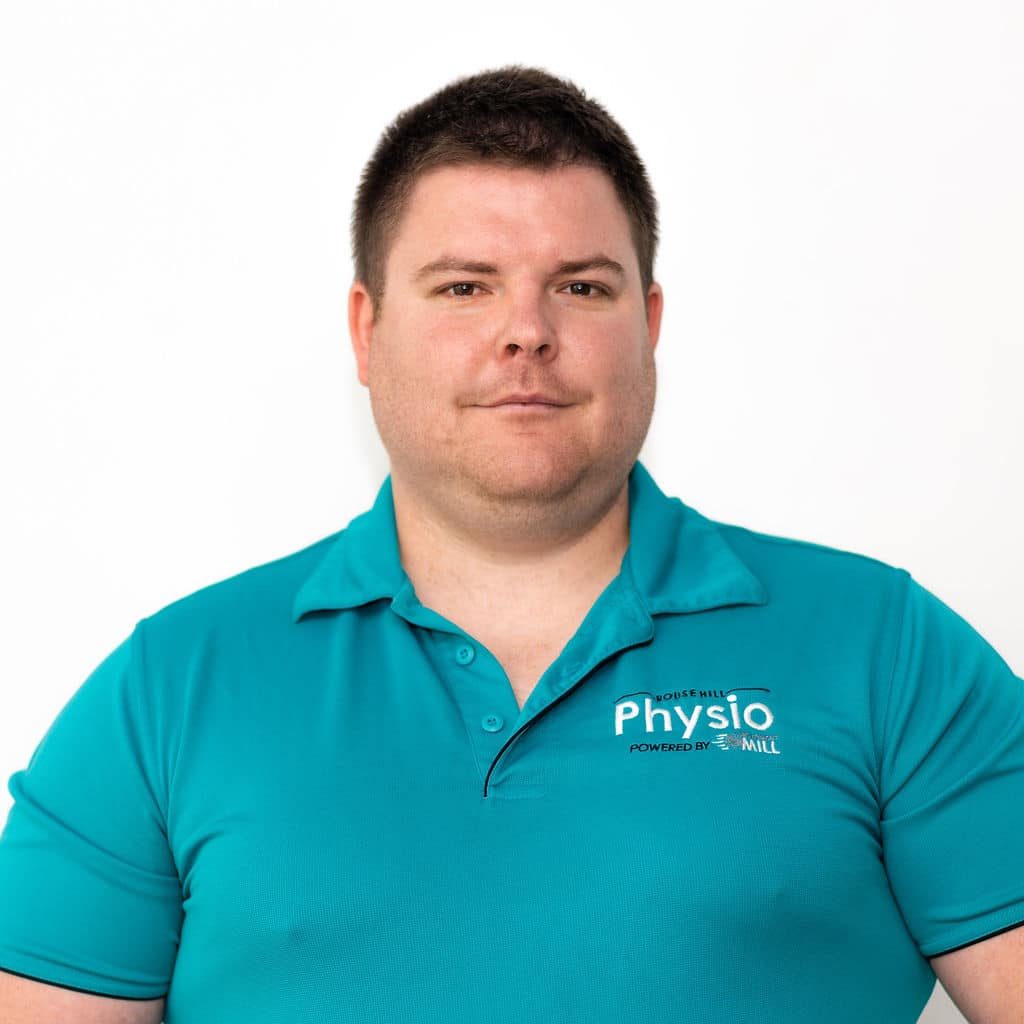 BEN GILDERSLEEVE
Physiotherapist / Clinic Manager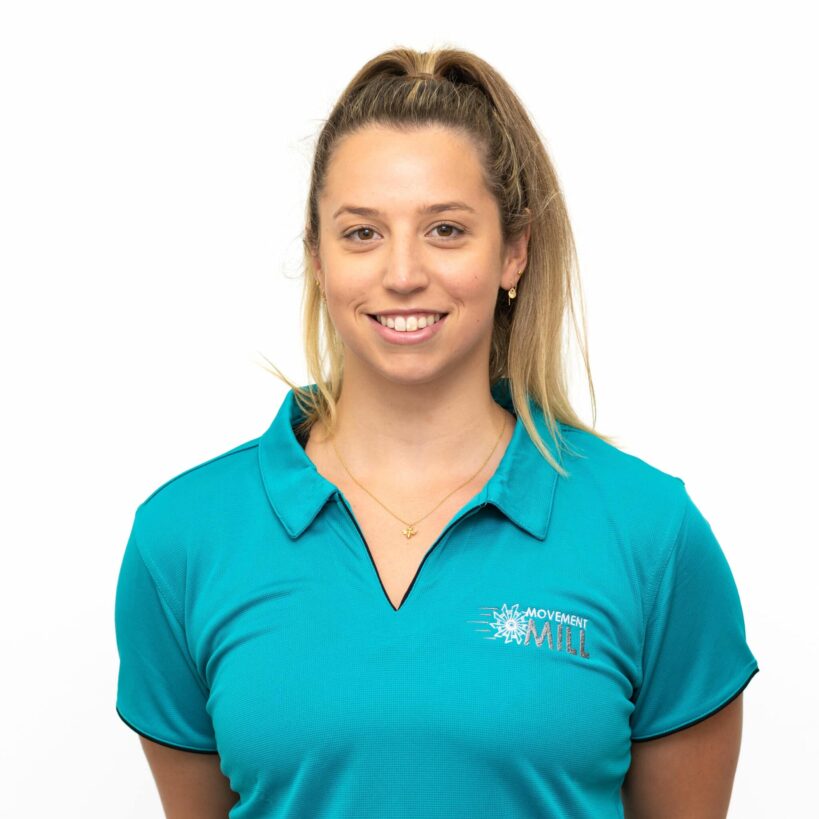 CATHRYN PROUT
Physiotherapist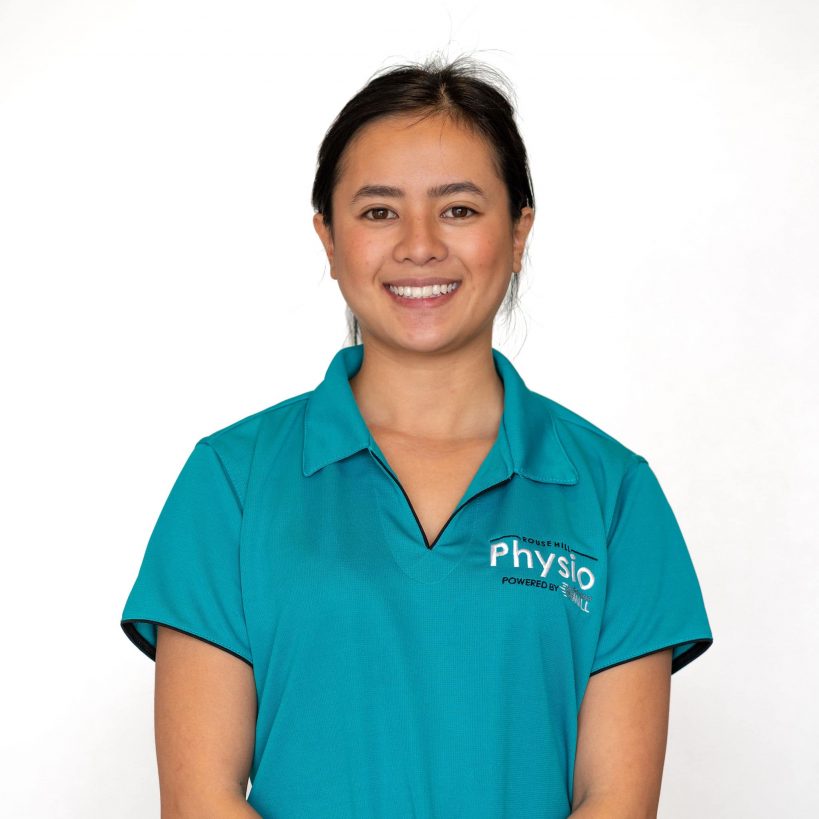 CHANTEL PAL
Physiotherapist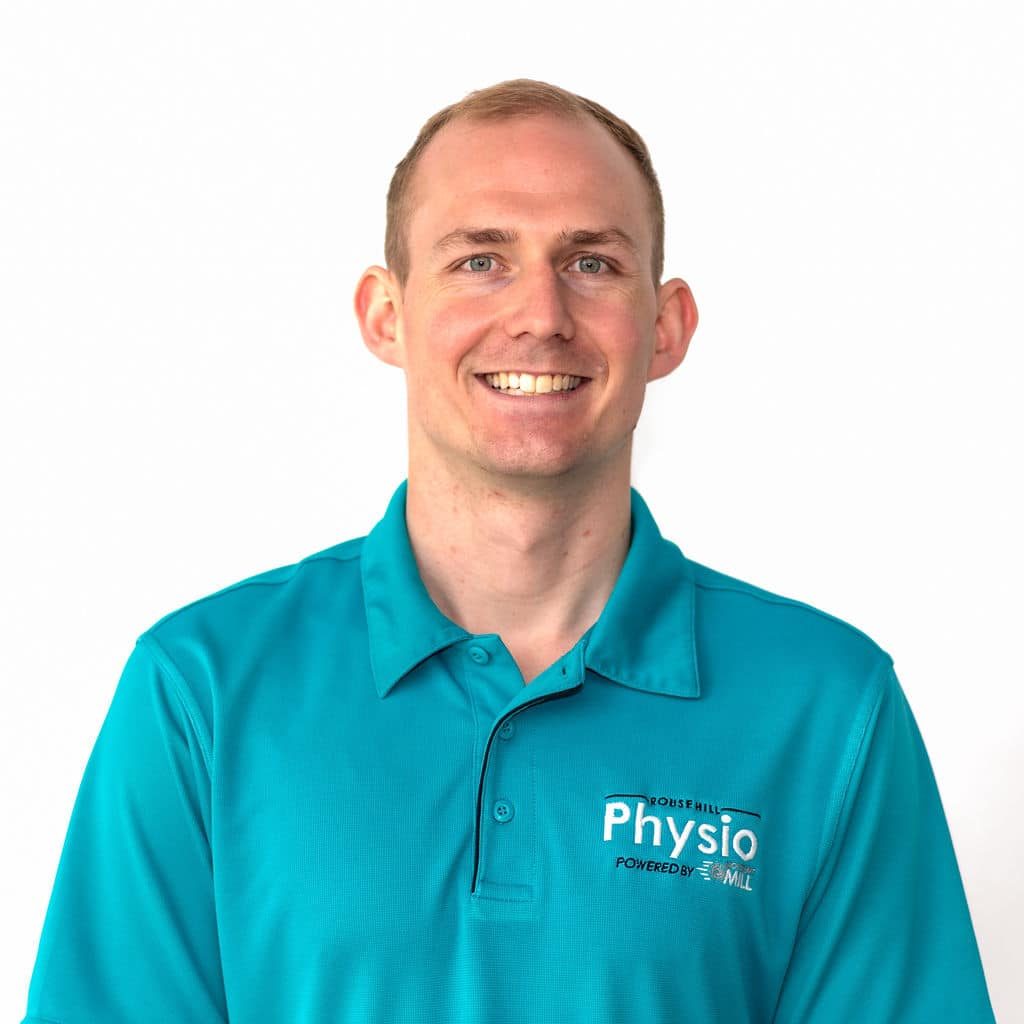 DANIEL RALSTON
Physiotherapist MARK McCORMICK
Physiotherapist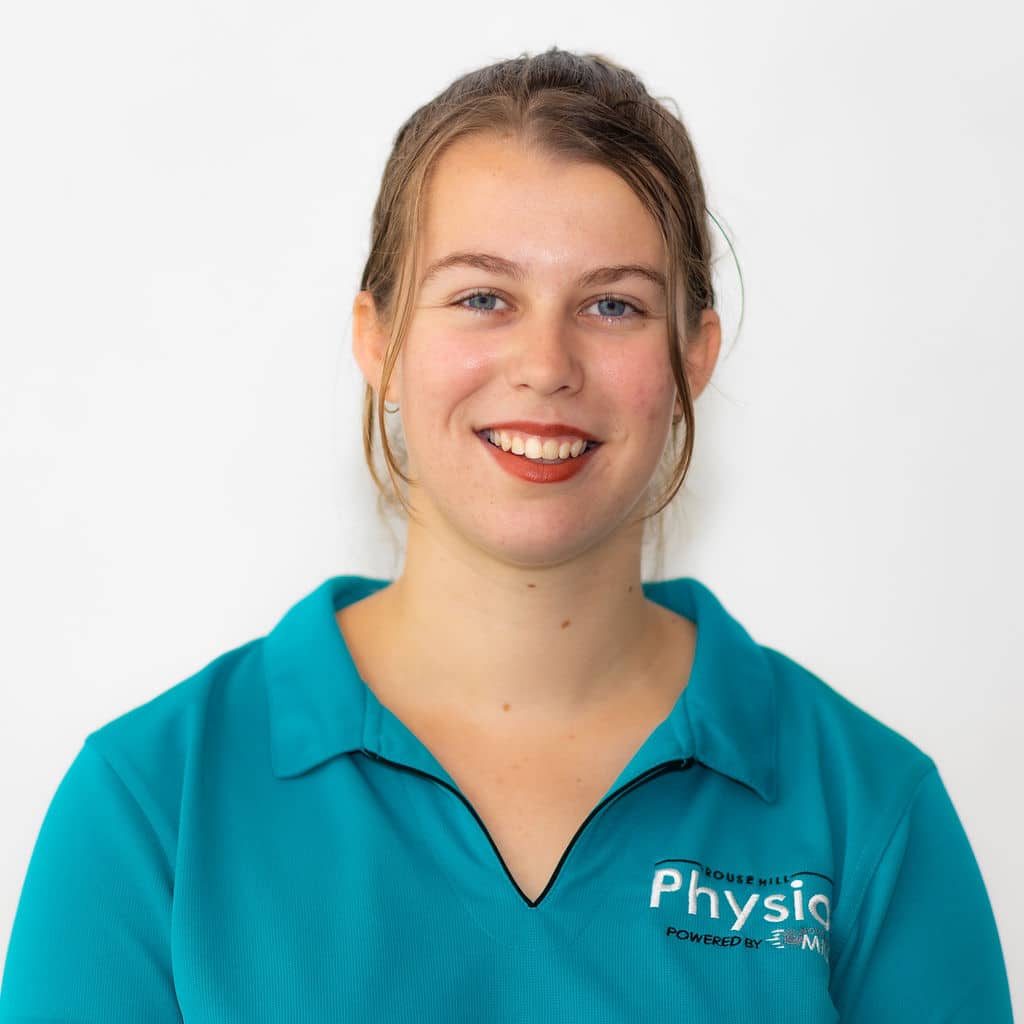 COURTNEY TEBBUTT
Assistant Physiotherapist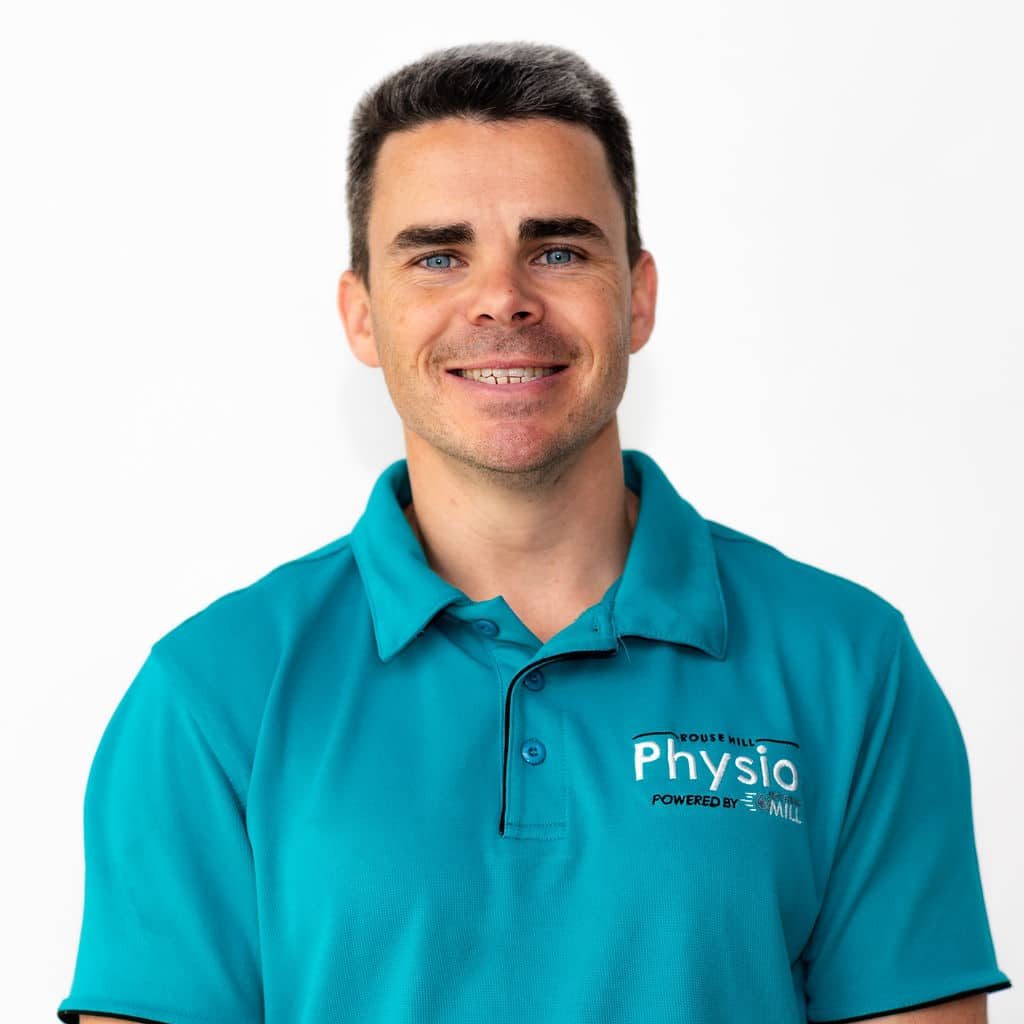 EAMON BAILIE
Exercise Physiologist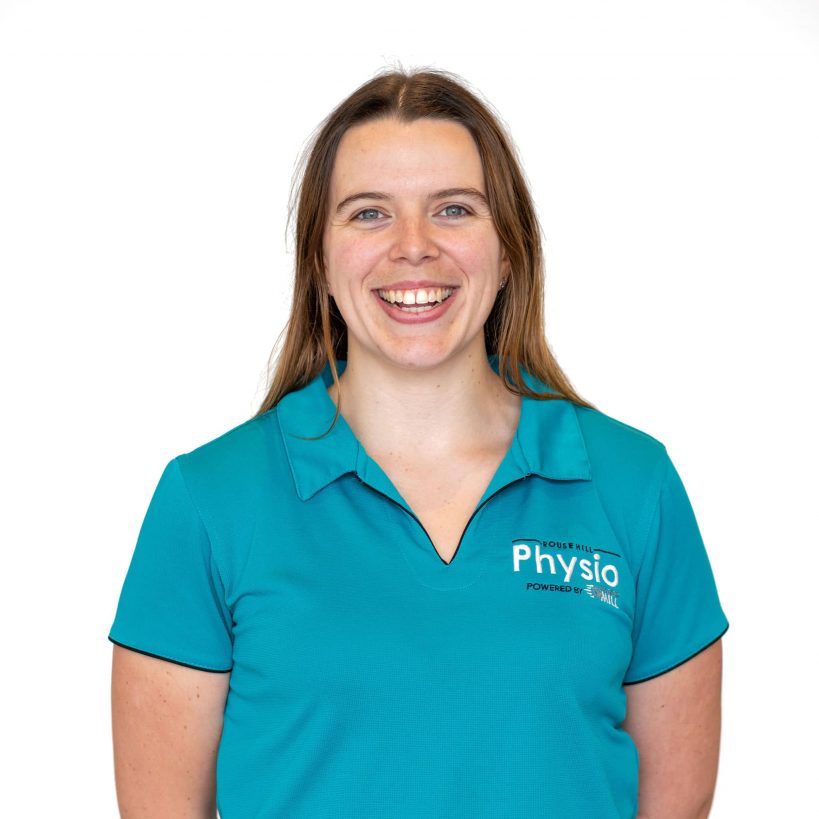 ELIZABETH REGAN
Exercise Physiologist EMILY ROCCON
Exercise Physiologist
MIKE STITT
Exercise Physiologist
CUSTOMER EXPERIENCE EXPERTS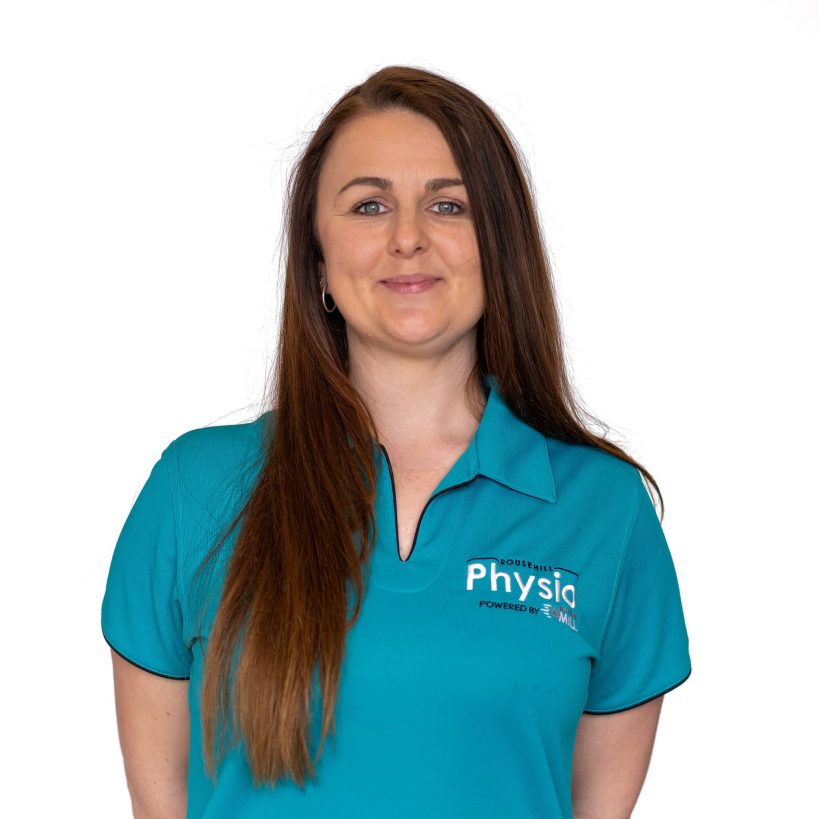 JANNA THOMAS

Customer Experience Expert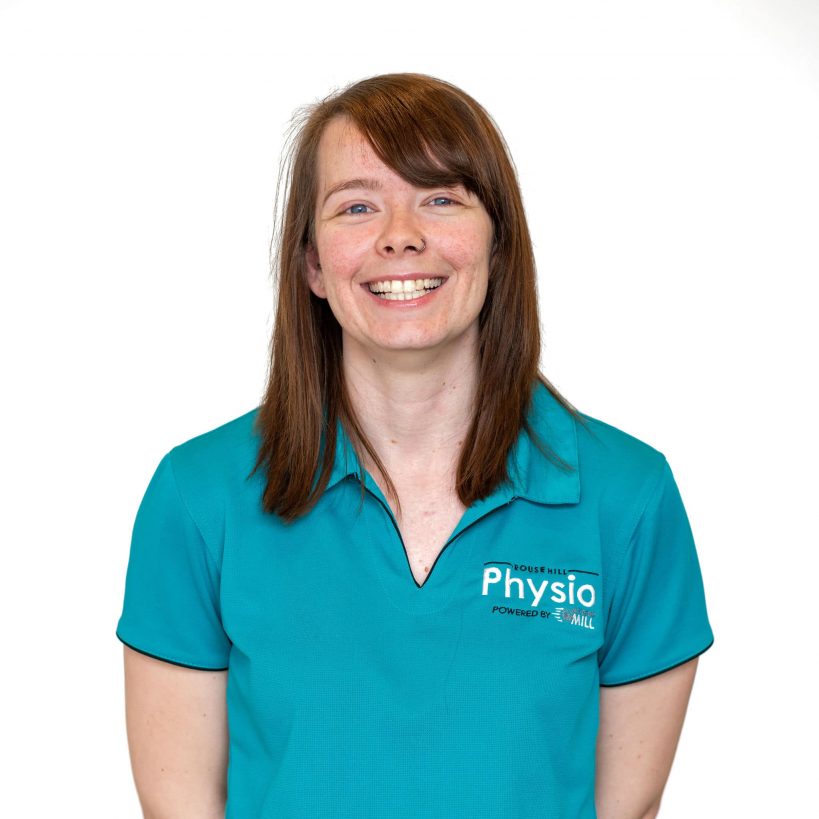 KYLAH MCINERNEY
Customer Experience Manager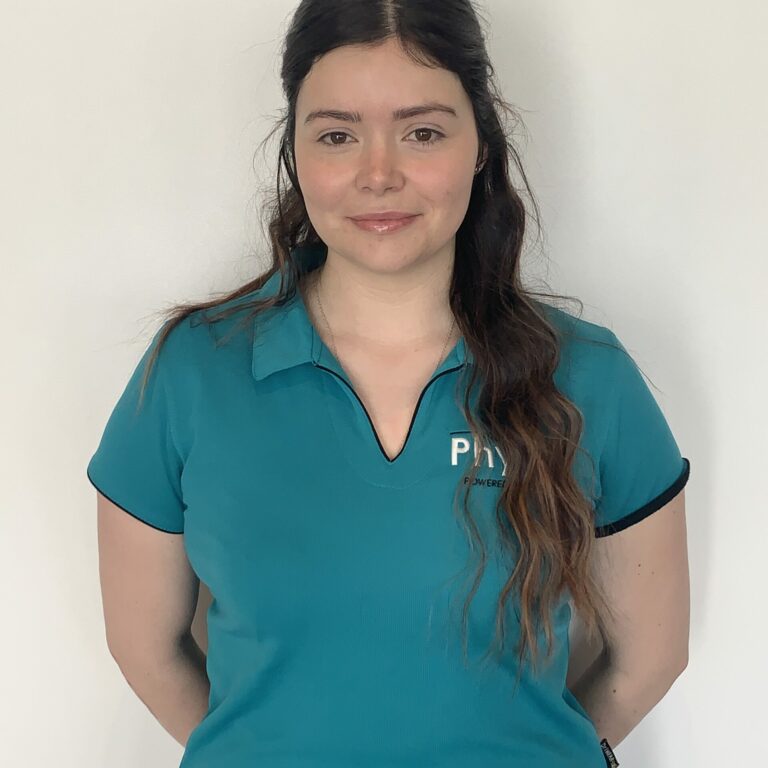 RACHAEL BUTT
Customer Experience Expert
Address
Shop G12 ,
2 Aberdour Ave ,
Rouse Hill, NSW 2155