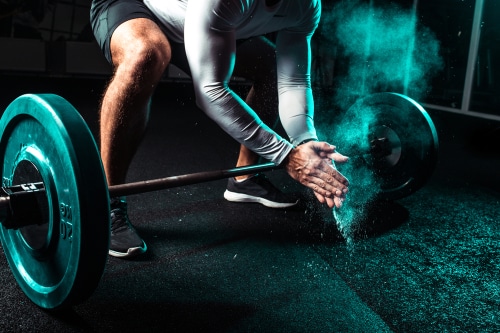 Our Movement Mastery class is a 10 week program that runs on Monday 8:00 pm to 9:30 pm and Saturday 8:00am to 9:00 am.
The program is designed to give patients the confidence and the knowledge to go to any gym and to be able to lift safely and continue their health journey. Your journey doesn't stop once you've finished Physiotherapy, you need to continue doing exercises to stay strong, healthy and prevent injuries.
Research has consistently shown that resistance training can increase bone density, improve balance, increase muscle and ligament strength. Therefore, resistance training should be incorporated into your everyday life.
Movement Mastery is suitable for ages 15 years and over. Our classes are great for people who have arthritis, chronic back/neck conditions or people who have physically demanding jobs.