Telehealth. Reduced Rates. Essential Service.
North Kellyville Family Physio was established in 2019 and is located inside of North Kellyville Medical Centre. We work directly with the doctors to help our patients get back to living the way they want. We are a professional and modern-day Physio practice with a focus on getting our patients back to living the life they want and helping them achieve their goals. We manage a range of conditions from Neck, shoulder and lower back issues to sport injuries and rehab. So come on down and see just makes us different. 
We are also offering new TeleHealth Services for those clients who are feeling sick or unable to make it into the clinic. We were born out of a desire to change the healthcare industry.
Traditional health care often treats people as parts and not individuals. At the same time, there is an epidemic of lifestyle illnesses and people are suffering from injuries and wear and tear. We want to help prevent as much as we help to fix. Our aim, is to bring together under one roof a team of experts that can help in every aspect of your journey to recovery, peak performance and overall well-being.
We are about helping YOU achieve what YOU want. We listen first and then create customised treatment plans to get you to your goals FAST. This includes physiotherapy for general injuries, treatment for chronic pain, including back pain and ankle pain, and sports physio for athletes and professionals. We specialise in three areas of service, designed to help with your personal situation.")

The North Kellyville Team




RACHAEL HINCHCLIFFE
Nurse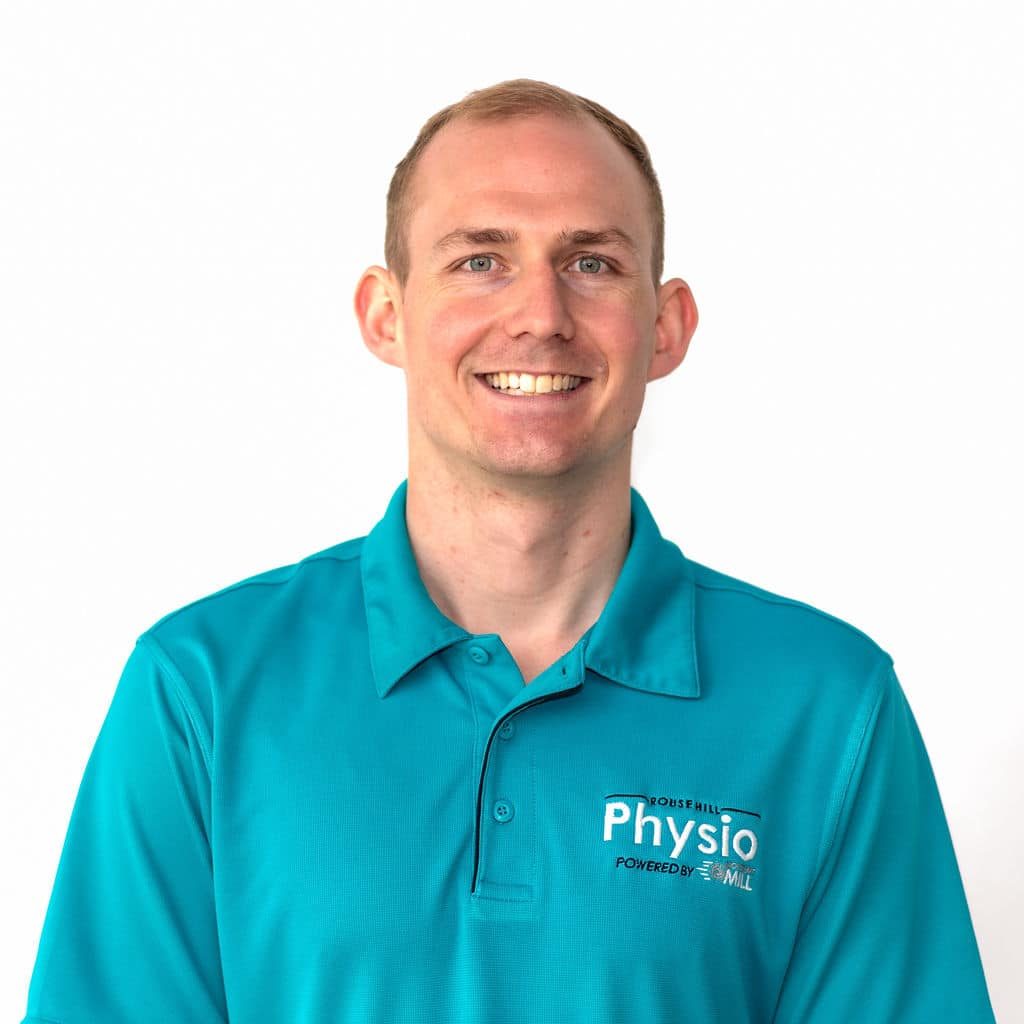 Address
North Kellyville Square
Shop 17/14 Withers Rd
Kellyville, NSW
2155