We are often inundated with information about the importance of exercise every day. Flip through any of your social media handles and you can almost guarantee that within the first few posts would be a "fitspo" related.
They are everywhere. So, we are aware of the importance but it's not so easy for some to pick up an exercise habit and stick to it. Probably because we are not familiar with exercises and those fitspo bodies look near impossible to achieve. Research suggests that one of the best ways to make something a habit is to include people who are considered loved ones in the activity. The emotions attached to the activity keep us going back for more. Think of why you crave going to the movies with your family or for coffee with the girls.
What are the benefits
Encourages Good Habits
With childhood obesity on the rise, it's becoming more and more important for parents to encourage lifestyle traits in their children to ensure they grow up into healthy adults. From reducing the number of sugary foods their kids take and keeping fruits around the house to encouraging more active play, parents are working hard to keep their kids healthy. Oftentimes, that can be tiring day in and day out as you take your child to playgrounds and sports practice. Though this might help, it might not lead to long-term habit formation, which should be the desired outcome. Instead of making activity appear as though only meant for the children, it should be made to feel family oriented. Kids will then learn not to see exercise a childhood activity and dissociate from adulthood but rather something to hold on to for the rest of their lives since mum and dad are doing it. The added emotional connection of doing an activity with loved ones also improves the likelihood of adhering to these activities.
Improves Communication
We learn what motivates us and how well we can work as a team. This allows parents insight into how to encourage good behaviour and change poor habits in their children.
Improves Mental Health And Function
Studies have shown that quality of family bonding and family encouragement affects child mental health and future mental health. Good family bonding paired with positive family encouragement builds confidence and self-esteem in children.
Furthermore, participation from both parents and children in activities gives children a sense of growth and ownership and causes them to attach importance to the activity. Self-confidence is built in knowing that they can participate in the same activities as their parents. This could translate into improved confidence in approaching academic activities or when playing team sports at school.

Finding The Right Family Exercise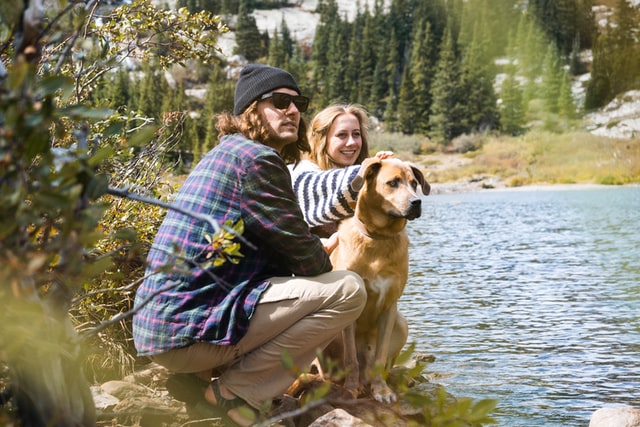 Though exercising as a family has many benefits, it may be difficult to get started. Finding the right physical activity that everyone has fun doing or picking something that is safe for everyone can be a challenge.
Here are some tips for getting started:
Take turns: Have a roster or timetable of who gets to choose the physical activity. Children should always be made to feel included in these types of activities. You could start with something they enjoy doing at school to encourage them. When it's the parents turn to choose, use this opportunity to encourage the children to work as a with the family. Team
oriented exercises will always build more support and teamwork.
Safety First: Safety should always be paramount in any physical activity chosen. Choose an activity with your child's abilities in mind. Slow down your running to a jog or have them ride a bike alongside you. Choose a softer ball for sports.
Build slowly: If you and your children are not ready to jump in full force into family exercise right away, starting out slowly with 10-minute exercises. Family walks and short bike rides will be the best way to stay motivated and safe.
Family exercising can be both fun and a good opportunity for bonding. Remember to always warm-
up and cool-down as a family as well as hydrate to stay safe and avoid injury.
Written By Kojo Arthur (Physiotherapist)
---