Chronic diseases are the leading cause of death and disability in Australia. This burden steadily increases year by year. In 2019, nearly half of all Australian adults suffered from one or more chronic disease conditions.
You have probably heard during a conversation with a friend or on television that exercise is one of the top things you can do to lower your risk of developing a lot of chronic problems. But did you know it can also go a long way in managing these same problems? Conditions such as obesity, heart disease, and diabetes are very well managed with exercises according to research.
High blood pressure, high cholesterol levels, persisting pain and inflammation (typical risk factors and symptoms of various chronic conditions) can all either be diminished or well managed by increasing one's fitness level and physical activity. For instance, though aerobic exercise can help prevent heart disease, for a person who has already developed the signs and markers of heart disease (such as high cholesterol or high blood pressure) moderate intensity activity can help stop those problems from causing more serious ones (such as heart attack or stroke).
Another example would be with strength and resistance training. These not only help build muscles and maintain joint integrity across the lifespan as we age, but can also help decrease arthritis pain and improve glucose control in people with type 2 diabetes.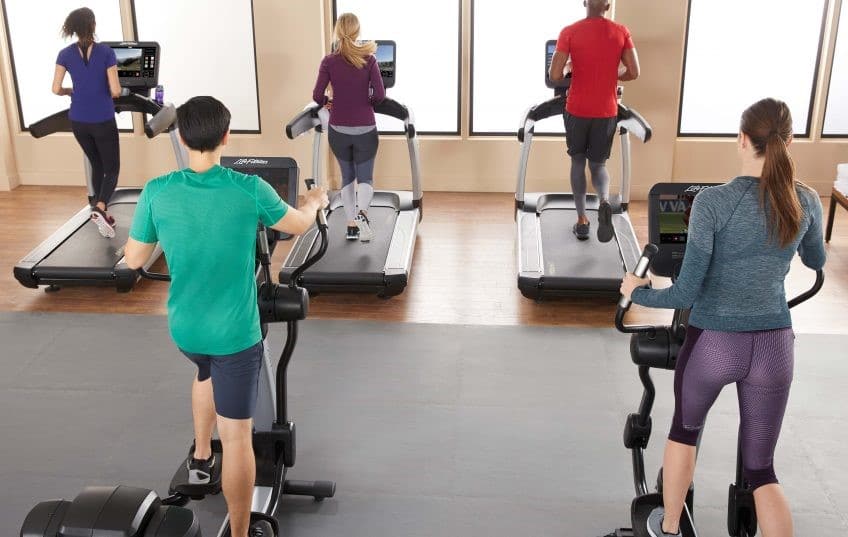 WHY IS PHYSICAL ACTIVITY SUCH A MIRACLE DRUG?
According to Assistant Professor Shawn Flanagan, exercise can be described as a pleiotropic. This means exercise has multiple effects on different parts on the body's physiology. This multi-system effect of exercise and physical activity helps to bring previously uncoordinated sections of the body in tandem with each other. For instance, one of the main causes of muscle fatigue is a disparity between the cardiorespiratory and musculoskeletal systems. The increased function within the muscles as exercise progresses requires more oxygen supply to these muscles. Failure for body to keep this balance leads to muscular fatigue. Regular exercise helps to bring these two aspects into better coordination because chronic diseases tend to affect more than one organ system, this makes exercise very effective in their long-term management.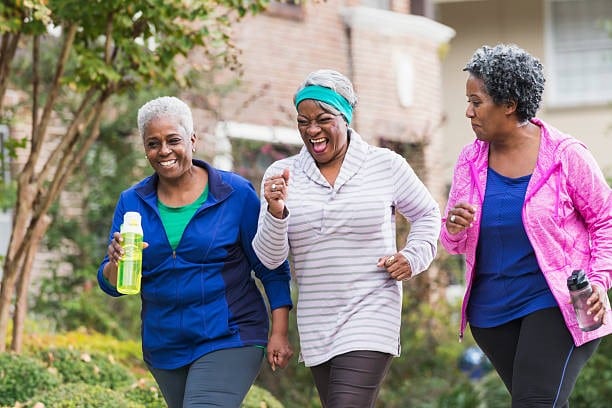 WHAT TO DO?
There is a general misconception that all exercise is exercise. Most people belief that once you are moving, that's all that matters. To an extent, this is true. As mentioned above, exercise is multi-systemic in nature and this might contribute to this belief. However, one of the qualities of effective exercise is specificity. Though most chronic conditions are multi-systemic in nature due to the long-term reduced health status, they mostly have a "focal" system of origin. The exercise should be targeted at this. For example, evidence shows that moderate to high intensity aerobic and strength training helps to improve hormonal balance where moderate resistance training tends to be more effective with balance training.
Secondly, seek assistance. If you're at risk, recently diagnosed with or are living with a chronic disease, then getting the right advice is just as crucial as getting active. Physiotherapists and exercise physiologists are specially trained to understand the multi-system effects of chronic diseases and the complexities around exercising with chronic diseases.
At the Movement Mill, our well trained and accredited physios and exercise physiologists are experts at what they do and are always on hand to help you get back to your optimum physical level. Contact us!!! We are all about movement.
Written by Kojo Arthur (Physiotherapist)
---