I would love to introduce you all to the WOOP technique!
WOOP stands for Wish, Outcome, Obstacle and Plan. This technique will assist in promoting empowerment towards achieving the awesome goals you all have!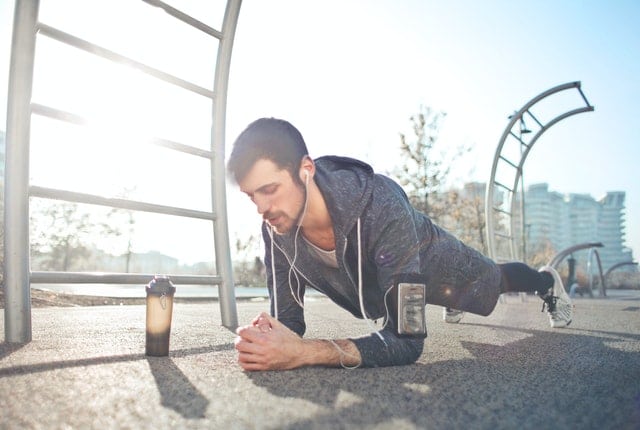 Wish
Wish refers to the desired goal that has a powerful meaning to the individual. For example: lose 5kg in 6 months.
Outcome
Outcome refers to the feeling of accomplishing the goal/ wish. For example: feeling amazing at the beach.
Obstacle
Obstacle refers to looking beyond and identifying the barriers towards your wish. For example: 3 birthday parties to attend in the 3 months.
Plan
Plan refers to the strategy you can implement to achieve this wish, including how to create steps towards the wish and how to overcome barriers. For example: looking at the menus prior, ensuring balance of nutrition throughout the day and/or completing further physical activity that day.

If you would like further assistance applying this technique to your goals, please get in touch with the team at The Movement Mill as we would love the opportunity to lend that helping hand and support!
Mike Stitt – Accredited Exercise Physiologist
---